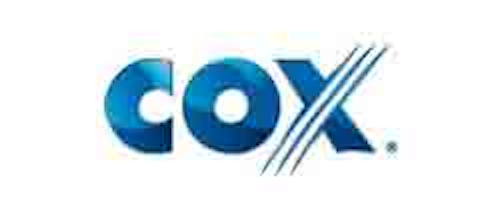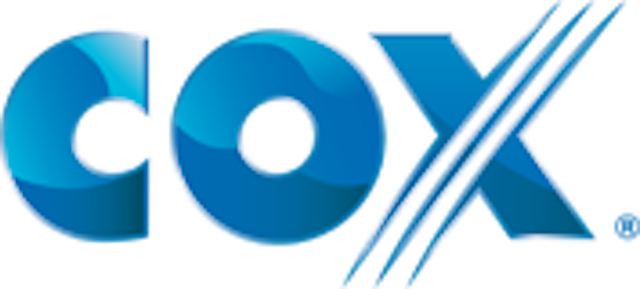 Cox Communications will partner with US Ignite, a non-profit organization that seeks to create Internet applications and foster wider availability of high-speed broadband, to make Phoenix, AZ, a "Smart Gigabit Community." Cox has sponsored a three-year private sector grant that will enable Phoenix to become a testbed of smart gigabit applications.
US Ignite, in partnership with the National Science Foundation, began the program in 2015. Phoenix will be the 15th community to participate. The effort will see a coalition of Cox, community anchor institutions such as hospitals and universities, as well as city government and non-profit organizations collaborate to develop gigabit applications that can address local community needs. In addition to applications Cox will supply, the Phoenix effort also will have access to applications developed by the 15 other project communities and 55 research universities already involved elsewhere.
Cox also will supply access to low-latency, high-speed broadband connectivity with local cloud computing and storage capabilities. The operator began rolling out residential gigabit Internet in Phoenix in 2014 (see "Cox Growing Gigabit Footprint"); Cox Business has offered multi-gigabit services to customers in Phoenix for more than 10 years.
"Phoenix is a center for innovation, but becoming a 'Smart Gigabit Community' will help inspire our best and brightest entrepreneurs to take our economy in exciting new directions," said Phoenix Mayor Greg Stanton in announcing the city's participation in the program. "This effort will lead to increased collaboration in our surging tech-innovation ecosystem, streamline city government and enhance the lives of people who live, work and play in our community."
"Cox Communications remains committed to deploying the latest gigabit infrastructure throughout our service areas, driving future innovations in education, healthcare and economic development that will benefit our communities," added John Wolfe, senior vice president and region manager for Cox Communications' Southwest Region. "We are proud to continue our leadership in gigabit infrastructure and excited to partner with the City of Phoenix and US Ignite to leverage our infrastructure to drive innovation."