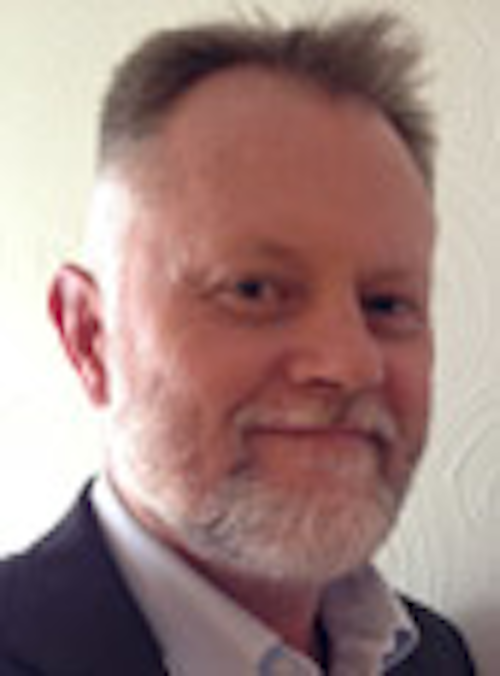 At its March 31 meeting, the FCC approved expansion of the Lifeline program to include Internet service, as well as more stringent privacy requirements for Internet service providers. The two decisions represent a carrot and a stick for ISPs.
The ISP community generally likes the Lifeline expansion, which is designed to help more low-income people get online by issuing subsidies from the Universal Service Fund, originally intended to subsidize phone service. The expansion costs ISPs nothing and may actually help get them more business. Major MSOs such as Comcast (NASDAQ:CMCSA) and Charter Communications (NASDAQ:CHTR), as well as industry trade groups, have voiced approval of the plan.
Charter's official statement reads, in part, "We applaud the Commission for proposing steps that would encourage greater provider participation as it modernizes the Lifeline program to include broadband services."
So that's the carrot. The privacy ruling is the stick.
The privacy ruling (full text available here) includes provisions to let consumers opt out of ISP marketing efforts and requires specific opt-in for most all other consumer data sharing, as well as data breach reporting to both consumers and the FCC. While consumer groups like the privacy ruling, the ISP industry does not.
The NCTA's official statement says, in part: "Today's FCC action unfortunately mistakes a good headline for actual headway in advancing consistent standards of privacy protection and fair competition. Under the FCC's proposal, ISPs would have far more onerous requirements than the ones imposed on other large online entities that have access to a wider range of user information than ISPs."
At the core of the NCTA's position is a fairness issue. While ISPs definitely have considerable data on their subscribers, so too do large non-ISP online entities. For example, Google (NASDAQ:GOOG) and Facebook (NASDAQ:FB) have remarkably deep views into their users' lives, as evidenced by their highly targeted ads. They pretty clearly know who we are, where we are, what we're interested in - and are making bags of money with our information. That they operate under different (some might say "looser") privacy rules than ISPs is a bone of contention - it's at least inconsistent, if not actually unfair, to both ISPs and consumers.
That's definitely a stick, and ISPs feel they're being handed the dirty end of it.