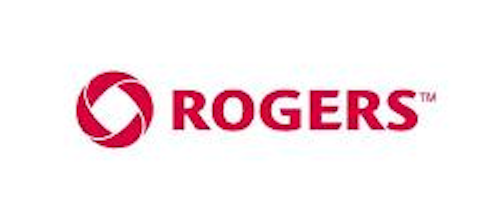 Rogers Communications (TSX:RCI.A) is expanding its Connected for Success low-income Internet adoption program, which started in Toronto in 2013, to everywhere it provides Internet service. The offer covers families and individuals living in rent-geared-to-income non-profit housing in Ontario, New Brunswick and Newfoundland and Labrador.
"We've had a tremendous response to our pilot project with Toronto Community Housing and are thrilled to expand Connected for Success to our whole cable Internet footprint," said Deepak Khandelwal, Rogers' chief customer officer. "From kids connecting after the school day is done to seniors staying in touch with their friends and using banking or government services, Internet access isn't a nice to have - it's a necessity in our digital world."
The expansion is kicking off in Ottawa. The service is available for $9.99/month and includes speeds of up to 10 Mbps downstream and up to 1 Mbps upstream.
533 non-profit housing agencies across Ontario, New Brunswick and Newfoundland & Labrador are eligible to enter into a two-year partnership with Rogers as part of the Connected for Success program. All of their residents in rent-geared-to-income units are eligible for the offer.
Rogers has also launched Internet 5, a new low-cost service for $24.99 (modem rental $8/month extra) that is available to anyone within Rogers' Internet service area.