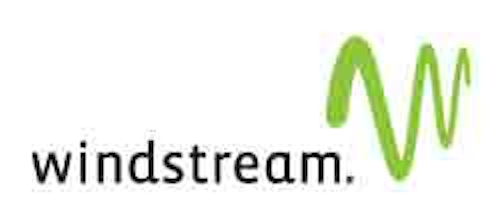 Windstream (NASDAQ:WIN) announced the launch of its gigabit Internet service in four market areas. Starting today, 1 Gbps Internet service will be available to approximately 35,000 residential and small business customers in Lincoln, NE; Lexington, KY; Sugar Land, TX; and seven North Carolina communities (China Grove, Concord, Davidson, Harrisburg, Kannapolis, Lewisville and Matthews).
Over the last three years, Windstream has invested in infrastructure and network upgrades across all four market areas to provide Internet speeds of 50-100 Mbps, Kinetic video service in some cities, and now gigabit Internet service.
"We're continuing to build on the momentum we started last year with the launch of premium speeds, Kinetic TV and Project Excel to further improve our network and expand our service offering," said Tony Thomas, president and CEO at Windstream. "Launching 1 Gig Internet service is a testament to our ongoing commitment to make investments in innovative technologies that address our customers' current and future needs."