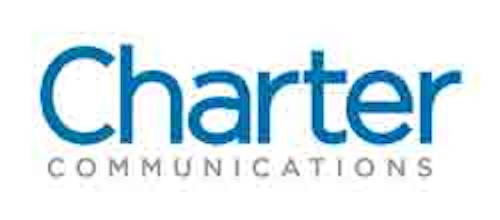 Charter Communications (NASDAQ:CHTR) has hired David G. Ellen as senior executive vice president. Ellen joins Charter from Cablevision, where he served as executive vice president and general counsel until the completion of Cablevision's sale to Altice (Euronext:ATC) in June.
In his new position, Ellen will oversee several business and corporate functions at Charter, including Programming, News & Sports Networks, Strategic Policy Development, Regulatory Compliance, Human Resources, Communications and Security. He will also oversee the legal support for Programming, News & Sports Networks, Product, Strategic Policy Development and Labor Relations. He will be based at Charter's Stamford, CT headquarters and report to Chairman and CEO Tom Rutledge.
Before Cablevision, Ellen worked at IAC and Eureka Broadband. Prior to that, he was a special counsel at the FCC working on the implementation of the Telecommunications Act of 1996.