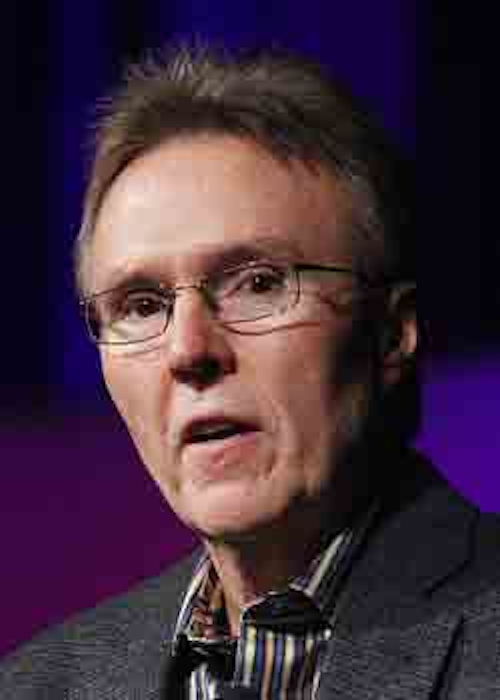 Tony Werner, president of technology and product for Comcast (NASDAQ:CMCSA), will be getting an Emmy at the International CES event in Las Vegas in January. Werner's Lifetime Achievement Award will be presented by the National Academy of Television Arts & Sciences during its 68th Annual Technology & Engineering Emmy Awards at The Bellagio Hotel on Jan. 7.
"The National Academy's Technology and Engineering Achievement Committee is pleased to honor these technology companies and especially happy to honor, Tony Werner, president of technology and product at Comcast Cable with our Lifetime Achievement Award for his distinguished career," said Robert P. Seidel, vice president of CBS engineering and advanced technology and chairman of NATAS' engineering achievement committee. "Over the last 25 years, Tony has been one of the leaders in the digital revolution in video, voice and data services in our industry delivering world-class products to consumers and companies alike."
Werner is responsible for overseeing all aspects of Comcast's Technology and Product organization, including innovation, development and operations. The Technology and Product team leads the design and development of Comcast's customer-facing products, including the X1 Entertainment Operating System, second-screen apps, and home Internet and WiFi. The organization also leads software development, systems engineering, next-generation access networks, cloud computing, technical operations and R&D within Comcast. He also serves as president and chairman of the SCTE board of directors.
Prior to joining Comcast in 2006, Werner served as senior vice president and CTO for Liberty Global. He has more than 25 years of engineering and technical management experience, having also held senior management positions with Qwest Communications, Aurora Networks, TCI/AT&T Broadband, Rogers Communications, and RCA Cablevision Systems.