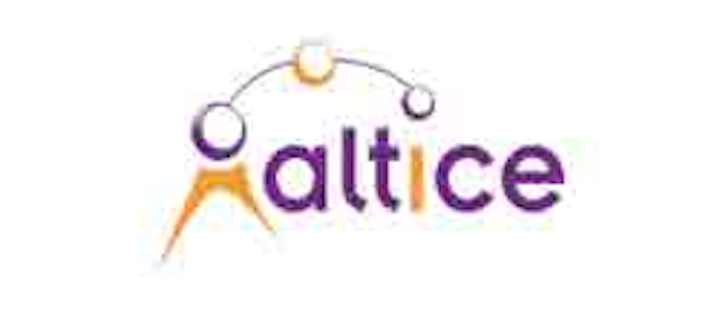 Altice USA (Euronext:ATC) is increasing Internet speeds in the old Cablevision footprint in the New York metro area and launching gigabit broadband services in three Suddenlink markets in New Mexico and Texas.
In the old Cablevision footprint, now Optimum, in New York, New Jersey and Connecticut, Altice is launching speeds of up to 300 Mbps downstream for residential customers and up to 350 Mbps downstream for business customers. Previously, Optimum's highest Internet tier was 101 Mbps.
"Altice USA is excited to launch significantly faster speeds across the Optimum footprint, made possible by investment in our superior network and infrastructure," said Dexter Goei, Chairman and CEO of Altice USA. "We are particularly pleased to be able to meet our public interest commitments more than one year ahead of schedule. Across the globe, Altice's business model is centered on delivering the most advanced technology and capabilities. Today's accelerated introduction of faster Optimum broadband speeds marks only the beginning of the new products and service enhancements that we plan to bring to our customers in the U.S."
In addition to the new 300 Mbps tier, the company is also introducing a 200 Mbps tier. Pricing starts at $44.95 for Optimum 60, and for $20 additional customers can more than triple their speed with Optimum 200. Optimum Business customers now have access to two new tiers as well, Business Optimum 250 and Business Optimum 350.
In New Mexico and Texas, Altice is offering Suddenlink Internet service up to 1 Gbps downstream in Clovis and Texico, NM, as well as Farwell, TX. The company also has increased other residential Internet speeds in those markets at no additional cost to customers.
Residential customers with current downstream speeds up to 75 and 100 Mbps have been upgraded to 100 and 200 Mbps, respectively, at no added charge. The standard Suddenlink residential Internet speeds in Clovis, Texico and Farwell are now 50, 100, and 200 Mbps, along with the new gigabit service.
Altice also recently launched gigabit service in the Suddenlink market of DeRidder, LA.