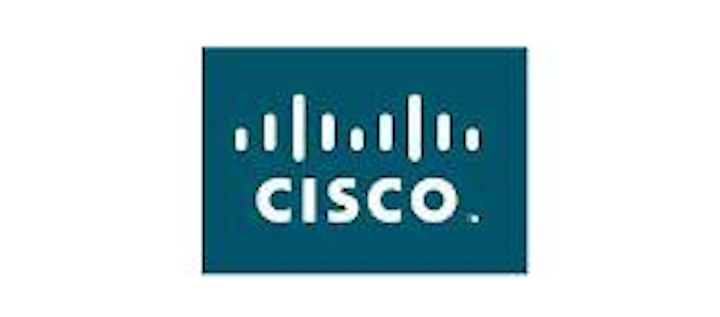 Cisco (NASDAQ:CSCO), Ericsson (NASDAQ:ERIC), Huawei and Nokia (NYSE:NOK) have signed a memorandum of understanding (MoU) to create the NFV Interoperability Testing Initiative (NFV-ITI) to help communications service providers to address the challenges related to network functions virtualization (NFV) deployment and cloud transformation within multi-vendor network environments.
The deployment and integration of virtual network functions within today's multi-vendor environments can introduce new interoperability challenges. To address those challenges, NFV-ITI members will cooperatively support the interoperability of NFV elements in specific customer situations to accelerate commercial implementations and to reduce the time-to-market for new applications and services.
NFV-ITI will focus on testing interoperability configurations of commercial NFV solutions actually used in communications service providers' networks. It will recommend generic principles, including interoperability test cases, test criteria, processes, methods, guidelines, templates, and testing tools, and will also apply best practices from existing interoperability testing activities in the industry, such as the NVIOT forum efforts. NFV-ITI will be aligned with the ETSI NFV Industry Specification Group and the OPNFV project.
The general guiding principles for NFV-ITI are openness, fairness, reasonableness and non-discriminatory treatment. All relevant NFV vendors are welcome to join the initiative by ratifying the NFV-ITI MoU.