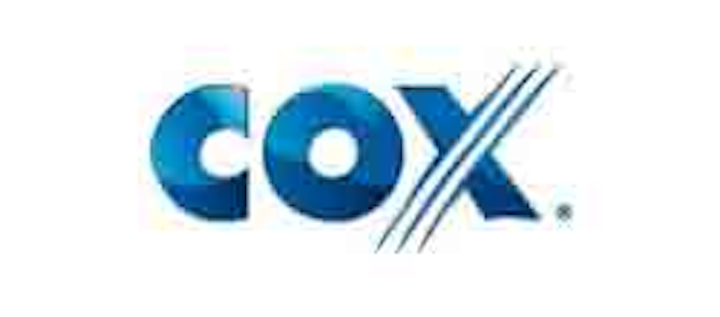 Cox Communications, Cable ONE (NYSE:CABO) and Imagine Communications have announced a number of executive promotions and appointments.
Cox has hired Sujata Gosalia as executive vice president and chief strategy officer, effective Jan. 2, 2017. Gosalia will oversee existing strategy and new business development organizations and be responsible for strategic business planning, competitive assessments, marketplace evaluations and new growth opportunities. She previously worked for B2B services company Sodexo, international consulting firm Oliver Wyman, and Neustar.
Cable ONE's board of directors has appointed Julie Laulis, president and COO, to succeed Tom Might as CEO, effective January 1, 2017. Might, who has been Chief Executive Officer of Cable ONE since 1994 and Chairman of the Board since 2015, will continue to serve as executive chairman. Laulis also was elected as a director of the company effective at the time of her appointment as CEO, and she will retain her current title as president of Cable ONE. Laulis joined Cable ONE in 1999 and has been president and COO since January 2015.
At Imagine Communications, Peter Riordan has been named to head the company's newly formed Imagine Communications Labs, a service offering designed to help customers and partners test proof of concepts (POCs) and validate workflow integrations, including interoperability. Riordan recently joined Imagine from Encompass Digital Media. Prior to Encompass, he worked at HBO and Discovery Communications.
Recent promotions at Imagine include:
Ajay Kapoor to lead Global Services
Sarah Foss to chief product officer for the company's Advertising Management Solutions (AMS) portfolio
Chris Sjerven to vice president of operations