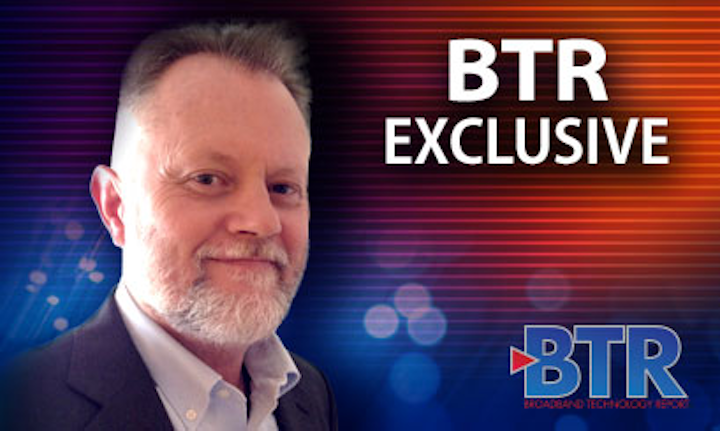 Here are BTR's top 10 stories of 2016, as chosen by you, our readers. Besides being the most-viewed stories on our site this year, these also indicate what was most important and/or interesting to cable's tech community in 2016.
This year's top 10s were a mix of feature stories, news items, video, and of course our perennially popular Diamond Technology Reviews. Topics mainly centered around gigabit Internet generally and DOCSIS 3.1 specifically, advanced video, and in-home WiFi. The DOCSIS 3.1 focus is to be expected: This year saw the first deployments of the technology at scale, with rollouts from Comcast (NASDAQ:CMCSA), Atlantic Broadband, Mediacom and RCN, as well as a beta test by Videotron in Canada. In the video space, 4K/UltraHD finally started to go mainstream this year, prompting increased industry interest in how best to accommodate it. And with ever more devices connecting simultaneously to the home network, WiFi is growing in importance. The Diamonds this year encompassed all those topics and more.
The Top 10:
Honorable Mentions
These honorable mentions just barely missed the top 10, but all are important topics in their own right. They range from feature stories to news and video. As in the top 10, gigabit and advanced video again featured strongly, but the biggest deal was Charter Communications' (NASDAQ:CHTR) acquisition of Time Warner Cable and Bright House Networks.
And that's it for this year. We'll be taking a short break over the holidays, but we'll be back in the saddle again after the New Year.
Here's wishing you all a happy and prosperous 2017.