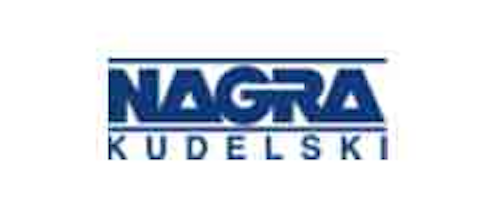 The Kudelski Group (SIX:KUD.S) has decided to establish a second headquarters in Phoenix to become closer to the North American market, and also to mitigate the effects of the strong Swiss franc by progressively shifting its center of gravity and by reporting its financial results in U.S. dollars as of its 2017 fiscal year.
The company says its key growth opportunities are primarily outside of Europe, particularly in the United States. Although the Group's worldwide HQ will remain in Cheseaux, Switzerland, several high-level group management and support functions will be relocated to Phoenix. Cheseaux will develop further as an excellence center in the field of security technologies.
André Kudelski, chairman and CEO of the Group, said: "The Group continues to grow mainly outside of Europe. The timing is therefore appropriate to adapt our organization to the new market paradigm in order to ensure sustainability in a changing geographic and commercial environment."