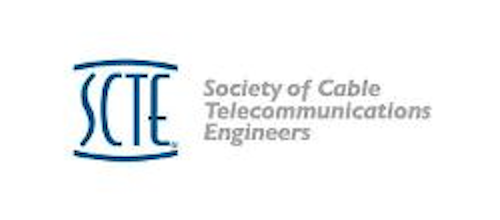 Marcus Weldon, CTO of Nokia (NYSE:NOK) and president of Nokia Bell Labs, will deliver the keynote remarks at the opening general session of the SCTE's Cable-Tec Expo 2016 in Philadelphia on Tuesday, Sept. 27.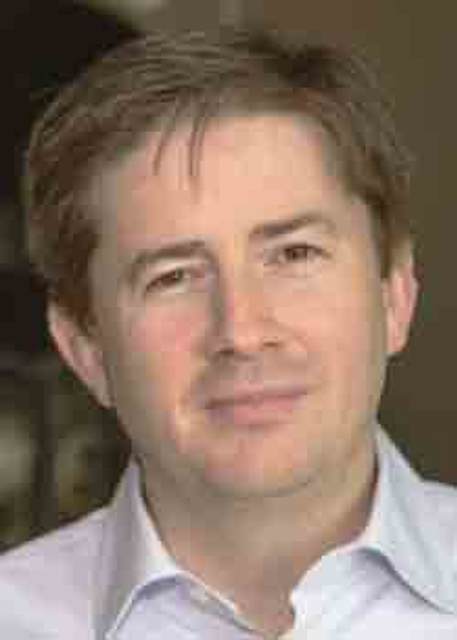 Weldon will share insights into the future of communications networks, including observations from his recent book "The Future X Network: A Bell Labs Perspective."
"Marcus Weldon is a visionary whose unique perspective on the power and evolution of networks transcends any specific company or technology," said John Schanz, executive vice president and chief network officer of Comcast (NASDAQ:CMCSA) and chairman of the Expo 2016 Program Committee. "His views on IP migration, services, the opportunities for wireless networks and the impact of virtualization and the cloud are fascinating and will have broad application for the SCTE/ISBE Expo audience."
Weldon has earned a reputation for his ability to pick the right technological disruptions and opportunities, from vectoring for copper access, to the evolution to LTE overlay and Small Cells, to the emergence of virtualization and SDN as profound industry-changing forces and the movement toward edge cloud architectures.
Weldon was selected as one of the Global Telecoms Business Power 100 of the most influential people in Information and Communications Technology in 2014 and was named one of the "Top CTOs to watch in 2015." He was a member of the Executive Board of ATIS (Alliance for Telecommunications Industry Solutions) and a member of the former FCC Open Internet Advisory Committee.
"Telecommunications providers worldwide face a new technological revolution defined by the digitization and ubiquitous connectivity," said Weldon. "Our challenge is to create 'cloud integrated networks' that will help us achieve the 100-fold or more improvement in network scale, flexibility, programmability and cost per bit that the revolution will require."