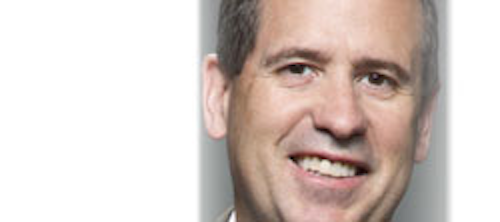 ARRIS' (NASDAQ:ARRS) board of directors has appointed Bruce McClelland as chief executive officer effective Sept. 1. McClelland also was appointed to serve on the board effective the same date. Current CEO Bob Stanzione will become ARRIS executive chairman in addition to continuing to serve as chairman of the board.
McClelland joined ARRIS in 1999 as vice president of engineering. In his current role as president, Network & Cloud and Global Services, McClelland is responsible for overseeing the development and delivery of broadband and video network infrastructure products and cloud-based software solutions, along with an extensive technical and professional services organization. McClelland came to ARRIS following 11 years at Nortel Networks/Bell Northern Research (BNR). He began his career with BNR in Ottawa, Canada.
Stanzione will remain with ARRIS on a full-time basis as executive chairman. In this role, Stanzione will focus on strategic planning and customer engagement, as well as supporting McClelland as CEO. McClelland's appointment is the culmination of a formal CEO succession process started in early 2016.