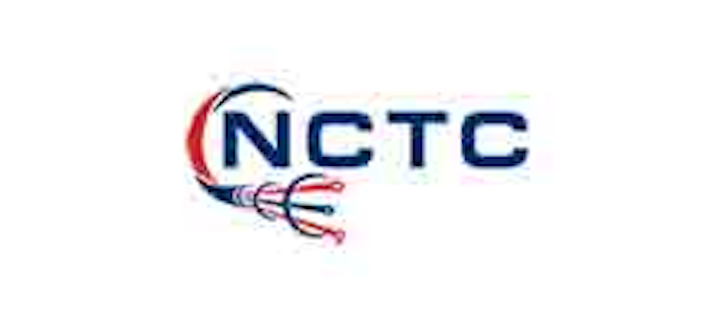 The NCTC has announced the results of its election for its board of directors, held during the Independent Show in Orlando, FL.
"Our board has been very supportive of our expansion into services focused in the OTT and IP video area. The latest NCTC board additions adds to the mix of skills needed to help guide our priorities and strategy," said Rich Fickle, NCTC president and CEO.
Elected Chairman of the Board is Gary Shorman, president and CEO of Eagle Communications. Serving as Vice Chairman is Bob Ormberg, vice president of content for GCI (NASDAQ:GNCMA).
Re-elected to the board are:
John Higginbotham - assistant general manager, Frankfort Plant Board
Jim Holanda, - CEO, RCN Telecom and Grande Communications
Brian Lynch, Sr. - vice president, cable operations, Schurz Communications, and president, Antietam Cable Television
Newly elected to the board are:
David Isenberg - president and chief revenue officer, Atlantic Broadband
Karl Skroban - vice president, media content, Comporium
Each board member serves for three years.