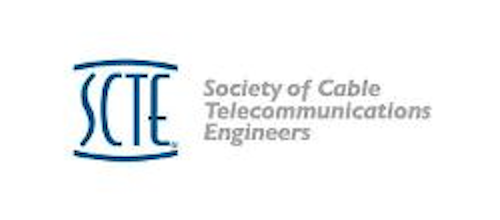 ANGA COM, the International Society of Broadband Experts, and the SCTE have signed a Memorandum of Understanding (MOU) intended to drive worldwide thought leadership and technological advancement in the cable telecommunications and broadband industries.
The MOU designates the ANGA COM Exhibition and Congress and SCTE Cable-Tec Expo as "International Partners" and establishes a foundation for the organizations to work more closely to build global visibility for technical sessions and training activities that are conducted in conjunction with the respective events.
Among other provisions of the agreement are commitments to:
Organize at both events co-branded technical sessions to address existing and new opportunities for innovation, as well as assistance in securing relevant speakers
Spearhead the growth of international breakfasts that serve as forums for knowledge sharing, business development and networking at both events
Promote both ANGA COM and Cable-Tec Expo as sources of industry education and technical leadership
ANGA COM 2016 will be June 7-9 in Cologne, Germany. Cable-Tec Expo 2016 is scheduled for Sept. 26-29 in Philadelphia.