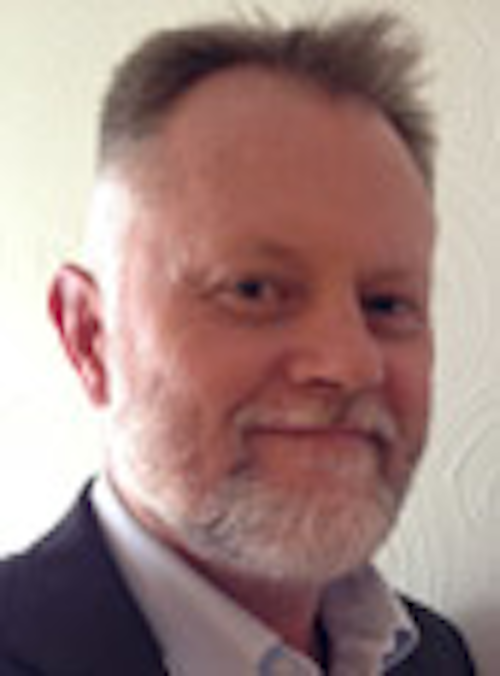 The White House has announced a new initiative aimed at getting more Americans online. Dubbed "ConnectALL," the initiative has the goal of getting 20 million more Americans online via broadband by 2020. So what's it all about? Don't worry - this won't take long.
It has a name and a goal, and not much else. Perhaps there's more coming, but right now, the initiative appears primarily to be a bigger tent in which to keep existing things.
The initiative's centerpiece is yesterday's FCC proposal to use Lifeline funding to subsidize Internet access as well as phone service, on which the full commission will vote on March 31. (You can read more about that here.) Other elements of the plan largely consist of existing parts of the ConnectHome program announced last year, such as digital literacy training and private sector low-income broadband plans from various ISPs, who, it appears, will be doing most of the heavy lifting. New items include mechanisms intended to facilitate community broadband planning and distribution of surplus government computers.
The full White House fact sheet is available here.