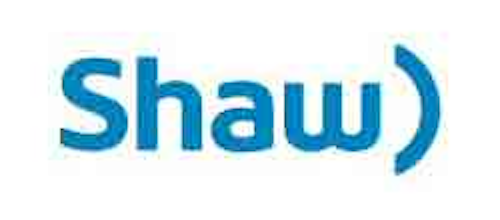 Shaw Communications (TSX:SJR.B) has made some changes to its senior leadership team. Effective immediately, the following executive team will report directly to CEO Brad Shaw, providing advice on all facets of Shaw's operations and strategic direction.
Jay Mehr, President, Shaw Communications, has been with Shaw for almost 20 years, most recently as executive vice president and chief operating officer. As president, Mehr will be responsible for overseeing operational and customer-facing areas of the business, including Shaw Consumer, Shaw Business, WIND, and Supply Chain.
Vito Culmone, EVP and Chief Financial Officer, is responsible for all finance functions, including treasury, tax, and expanded accountabilities for facilities and real estate.
Jim Little, EVP and Chief Marketing and Culture Officer, leads marketing, brand experience, and external affairs, as well as new accountabilities for human resources and Shaw's corporate culture.
Peter Johnson, EVP and Chief Legal and Regulatory Officer, leads the legal team, is corporate secretary, responsible for corporate governance, and has expanded accountabilities for regulatory and government relations.
Trevor English, EVP and Chief Strategy and Business Development Officer, will guide Shaw's strategic planning, business development, investor relations, Shaw Ventures, and investment initiatives.
Nancy Phillips, CEO, ViaWest, will continue to have accountability for ViaWest's operations in the United States.
Zoran Stakic, EVP and Chief Technology Officer, leads Shaw's technology strategy and execution, including Shaw's multi-year technology and product roadmap.