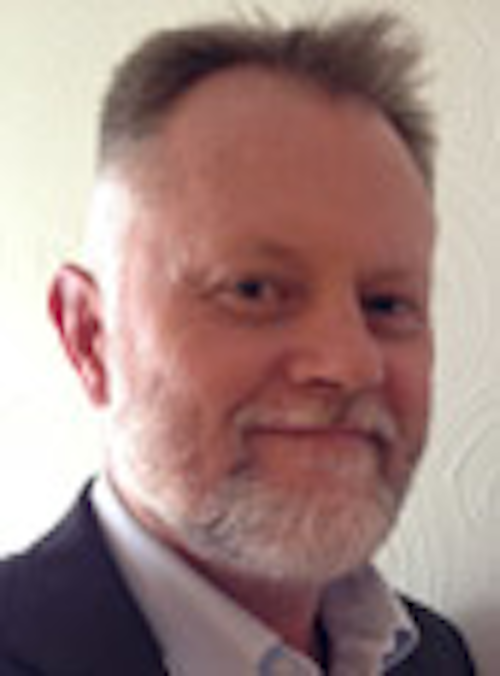 More or less confirming the Internet service provider (ISP) industry's fears about Title II regulation, the FCC has proposed new privacy rules for ISPs, and the industry has collectively wigged out.
The Notice of Proposed Rulemaking (NPRM) includes provisions to let consumers opt out of ISP marketing efforts, specific opt-in for most all other consumer data sharing, and data breach reporting to both consumers and the FCC. Industry response so far has been overwhelmingly negative.
The NCTA's reaction - actually one of the milder ones - reads: "We are disappointed by Chairman Wheeler's apparent decision to propose prescriptive rules on ISPs that are at odds with the requirements imposed on other large online entities. As the full Commission considers further action, we hope that it will engage in a more sober assessment - one guided by facts and not demonstrably false claims and fears - to promote an approach that will ensure greater consistency in consumer privacy protection and fair competition among all Internet participants."
Whether this is a fight that ISPs can win is very much in question. For what it's worth, I'm inclined to think it's a losing battle. Verizon's (NYSE:VZ) "supercookie" fiasco demonstrates pretty clearly that not all the "claims and fears" are false, and also that not every ISP respects its subscribers' privacy. Just how widespread such (and similar) practices are I don't know, but regardless, this is a good example of, "It only takes one idiot to screw things up for everybody else."
On March 31, the full commission will vote on the privacy NPRM (fact sheet available here), and it can probably be expected to pass. What effect the ongoing lawsuits over the FCC's Title II rules will have remains to be seen; if the FCC loses, the privacy rules become moot, as the FCC doesn't have authority to enact them without Title II. But those court decisions are a long way off, possibly years, so in the meantime the FCC can more or less do what it wants.