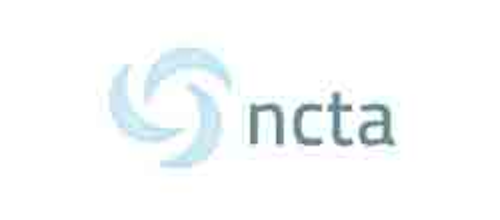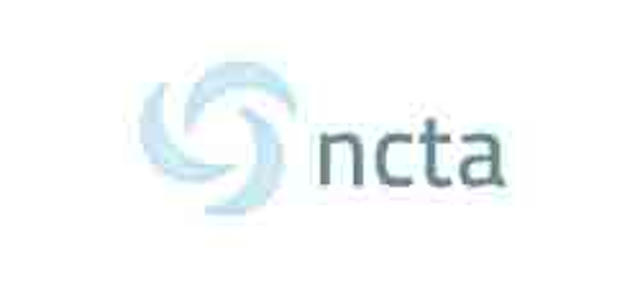 NCTAMediacom Senior Vice President, Technology, and CTO JR Walden is slated to receive the NCTA's Vanguard Award For Science & Technology this year. The award honors individuals who have played a significant role in product improvement as well as in the design and development of engineering techniques. The award will be presented on May 18 at an awards ceremony and lunch during INTX in Boston.
Other 2016 Vanguard honorees will include:
Distinguished Vanguard Award for Leadership
Robert Marcus, Chairman and Chief Executive Officer, Time Warner Cable
Steve Miron, Chief Executive Officer, Bright House Networks
Kristin Dolan, Chief Operating Officer, Cablevision
Vanguard Award for Cable Operations Management
John Keib, Executive Vice President & Chief Operating Officer, Residential Services, Time Warner Cable
Vanguard Award for Programmers
Joel Stillerman, President of Original Programming & Development, AMC and Sundance TV
Vanguard Award for Government & Community Relations
Kathy Zachem, Senior Vice President, Regulatory & State Legislative Affairs, Comcast
Vanguard Award for Marketing
Tonia O'Connor, Chief Commercial Officer & President of Content Distribution, Univision Communications, Inc.
Vanguard Award for Associates & Affiliates
Bob Benya, President & Chief Executive Officer, iN DEMAND
Vanguard Award for Young Leadership
Justin Connolly, Executive Vice President, Affiliate Sales & Marketing, Disney and ESPN Media Networks