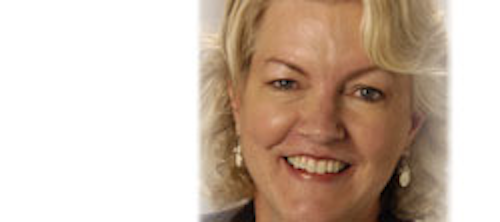 The Cable Center's board of directors has chosen Jana Henthorn to be the organization's next president and chief executive officer. Henthorn will succeed current president and CEO Larry Satkowiak upon his retirement on Jan. 1.
Henthorn has more than 30 years' experience in the cable industry, working for operators, programmers and nonprofits. She has been with the Cable Center for 11 years and currently serves as senior vice president of academic and industry outreach. She also leads the center's Customer Experience Central initiatives.
Prior to the Cable Center, Henthorn worked for A&E Television Networks and Jones Intercable. She served on the National Board and Executive Committee for Women in Cable and Telecommunications from 1995-2000.