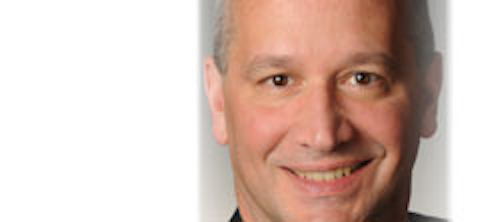 The SCTE has named Chris Bastian as the organization's new senior vice president and CTO. He will be responsible for all areas of technology and engineering, including the SCTE Standards Program and Engineering Committee, as well as the Energy 2020 program.
Bastian, a 30-year tech veteran, joins the SCTE following more than 10 years at Comcast (NASDAQ:CMCSA), where he most recently had been executive director focusing on the MSO's Xfinity WiFi network. Prior to Comcast, he worked for RCN, Comcast Cellular Communications and the National Security Agency.
Tony Werner, chairman of the SCTE board and executive vice president and CTO of Comcast, said, "Chris Bastian has the industry vision, the knowledge base and the interpersonal skills to address the broad range of cable technologies, and his background in WiFi, DOCSIS 3.1 and cybersecurity will be of particular value in the years ahead."