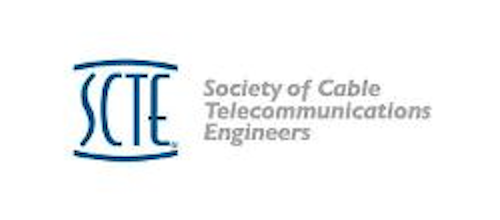 Michael Powell, president and CEO of the NCTA, will be a featured presenter during the SCTE/ISBE Leadership Institute at Tuck Executive Education at Dartmouth, April 17-22 in Hanover, NH.
Powell, a former chairman of the FCC, is making a repeat appearance as an guest lecturer at the event. He is expected to offer legal and regulatory perspectives to complement the curriculum's business and leadership topics during the session; Powell's remarks will be followed by Q&A with program participants representing a cross-section of cable operator, vendor and programming executives.
In addition to Powell, the SCTE/ISBE-Tuck 2016 agenda also will include a session on the issues of diversity and unconscious bias in the workplace. The session will be conducted by Dr. Stacy Blake-Beard, a professor of management who teaches organizational behavior at the Simmons College School of Management.
Now in its sixth year, the SCTE/ISBE-Tuck program is designed to help C-level executives, vice presidents and senior directors foster the leadership and critical-thinking skills needed for the creation and implementation of successful business and technology strategies. The program leverages the faculty and resources of the Tuck School of Business at Dartmouth.
Applications for the SCTE/ISBE-Tuck program are available for qualified executives in the United States and abroad through SCTE and its global brand, the International Society of Broadband Experts (ISBE), at http://www.scte.org/tuck.