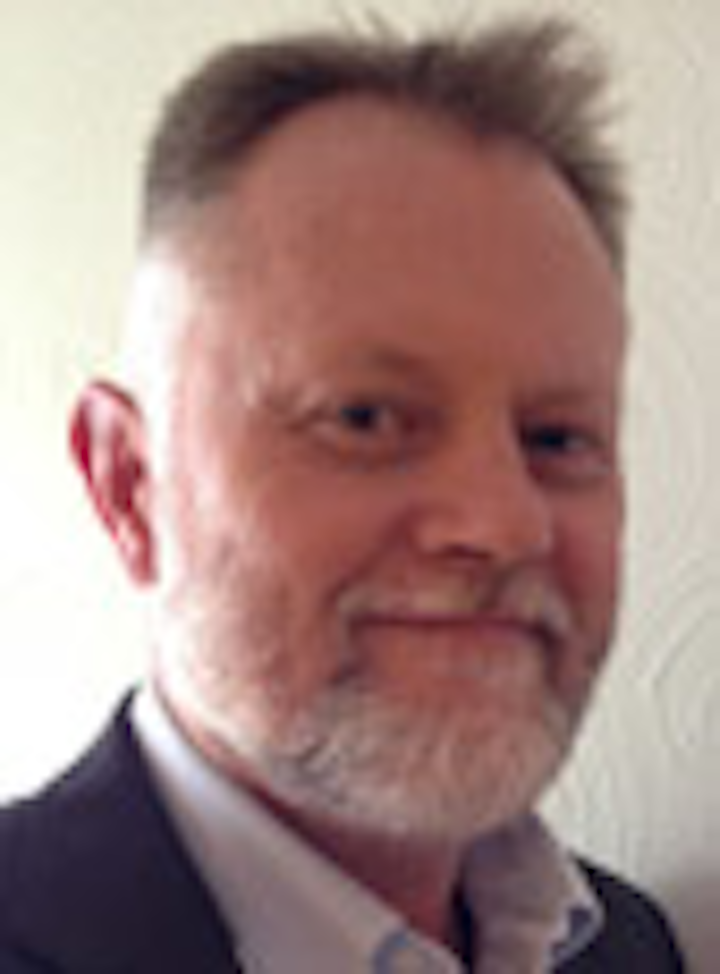 The writing's been on the wall for a while, but now it's 10 feet tall and in neon letters: The Feds regard broadband as a utility, with all the regulatory implications that suggests.
A report by the Broadband Opportunity Council makes a number of observations and recommendations intended to advance high-speed Internet access and adoption, but buried in Section 4.1, the report specifically says: "Broadband has steadily shifted from an optional amenity to a core utility for households, businesses and community institutions. Today, broadband is taking its place alongside water, sewer and electricity as essential infrastructure for communities."
Movement toward a "utility" view of broadband has been going on for some time, most notably with the latest iteration of the FCC's Open Internet Plan, which went public in February and uses Title II utility-style regulatory mechanisms. That piece of rulemaking is currently being challenged in court. Other federal moves include the FCC's redefining "broadband" upward from 4 Mbps to 25 Mbps (even though it still calls 10 Mbps and 4 Mbps "broadband" in its CAF rural broadband adoption funding program), as well as a generally more activist approach that critics view as an ongoing attempt by the FCC to expand its authority.
Getting back to the new report, the Broadband Opportunity Council, created by a presidential memorandum, is tasked with producing specific recommendations to increase broadband deployment, competition and adoption through executive actions within the scope of existing agency programs, missions and budgets. The report's four overarching recommendations are:
Modernize Federal programs to expand program support for broadband investments.
Empower communities with tools and resources to attract broadband investment and promote meaningful use.
Promote increased broadband deployment and competition through expanded access to Federal assets.
Improve data collection, analysis and research on broadband.
The full report is available at https://www.whitehouse.gov/sites/default/files/broadband_opportunity_council_report_final.pdf.