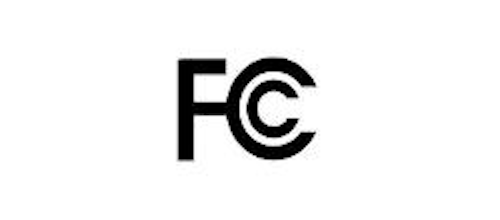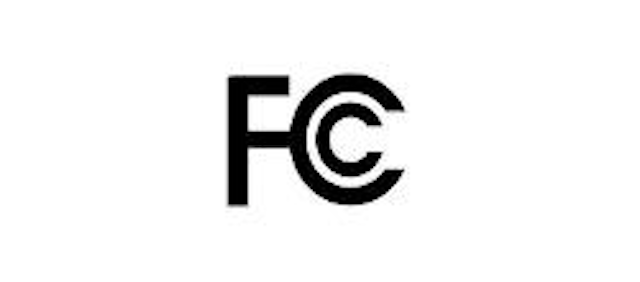 The FCC has revamped its rules for the Connect America Fund and its E-rate program.Windstream Communications has accepted $174,895,478 in annual, ongoing support from the FCC's Connect America Fund to expand and support broadband for more than 800,000 of its rural customers in 17 states.
The funding is intended to enable Windstream to deliver broadband at speeds of at least 10 Mbps downstream and 1 Mbps upstream to more than 404,000 homes and businesses in its rural service areas.
According to the FCC's latest Broadband Progress Report, nearly one in three rural Americans lack access to 10/1 broadband, compared to only one in 100 urban Americans. The Connect America Fund is designed to close that rural-urban digital divide. In late 2011, the FCC modified the universal service program to support networks capable of providing broadband and voice services, and created the Connect America Fund to administer it.
In addition to Windstream, Frontier Communications has also accepted CAF funding, which is intended to expand service to 1.3 million Frontier customers in 28 states.
Carriers receiving CAF support must build out broadband to 40% of funded locations by the end 2017, 60% by end of 2018, and 100% by the end of 2020.