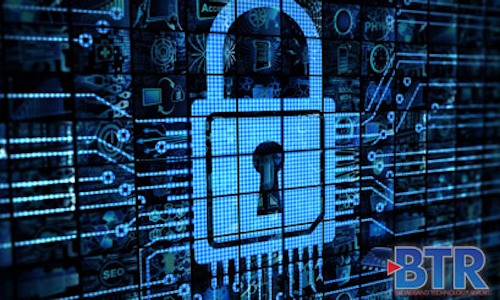 The Kudelski Group (SIX: KUD.S) has integrated its IoT Security Platform with Microsoft Azure IoT to enable Internet of Things (IoT) device manufacturers and solution providers to connect their devices to Microsoft's cloud-based IoT services at scale, using zero-touch provisioning.
The Kudelski IoT Security Platorm puts in place a hardware- or software-based Root of Trust in each device at manufacturing, provisioning the unique identity and secret keys required to enable features including zero-touch provisioning, secure boot, firmware over the air updates (FOTA), remote attestation, end-to-end data encryption, secure data storage, secure processing, key management, key rotation and built-in countermeasures. The integration is intended to allow Kudelski-enabled devices to connect automatically to Azure IoT out of the box.
One challenge in IoT is how to connect devices with different capabilities and profiles to a single IoT Platform. The Kudelski solution is intended to enable its customers to extend IoT to different types of devices regardless of their capabilities, using a variety of form factors and software clients that can all be managed by a single security system. The Kudelski platform is also optimized for NB-IoT devices and networks, limiting bandwidth and power usage to extend device lifetimes.
"As companies use IoT to transform their businesses, they must do so using security that ensures long-term sustainability of their business model. Kudelski Group will permit our joint partners to innovate with confidence, knowing that all their key physical and digital IoT assets are fully protected," said Justin Haiduk, principal solution specialist Azure IoT at Microsoft. "Kudelski's proven security technologies and services will enable a wide variety of different security use cases on any device, even the most resource-constrained ones. Combined with the flexibility and power of Microsoft Azure IoT, our partners will be able to securely connect any device of any profile to our platform with ease."