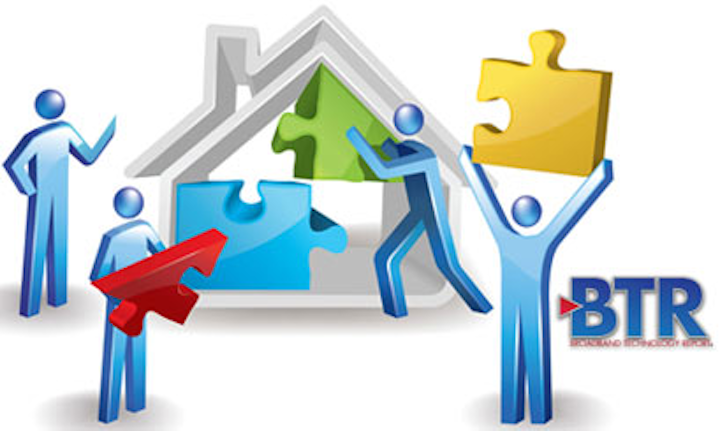 WOW! (NYSE:WOW) has appointed Mark Veyette as senior vice president of IT operations to oversee IT functions and procedures, including application deployment, server and device management, computer operations and help desk services.
Veyette's appointment follows the recent promotion of Bill Case as chief information officer. Veyette will report directly to Case.
"The technology that has shaped our industry continues to change, and we, too, need to stay on our toes to innovate on the solutions our customers depend on," said Case. "Mark has been on the front lines of cable and telecommunication technology during some of the industry's biggest transformations. With his knowledge and expertise, WOW! will continue to provide best-in-class services as we continue to grow and expand."
With more than 35 years of experience in both telecommunications and IT, Veyette has held senior IT leadership positions at Cricket Communications, T-mobile, Echostar, AT&T Broadband, MediaOne, StarTek, and Argo.
"Recent advances in the telecommunications industry have changed the basic ways in which customers enjoy our services," said Veyette. "With the right mix of enabling technologies, WOW! will continue to provide the most pleasantly surprising customer experience the industry has to offer."