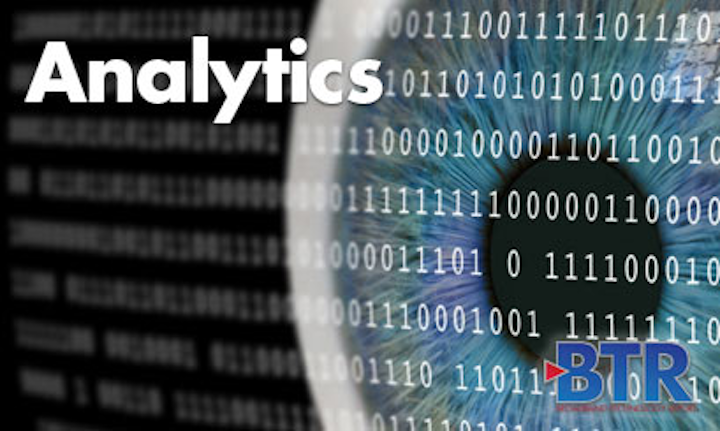 Ciena (NYSE:CIEN) has officially closed the acquisition of Centina Systems, which will be integrated into Ciena's Blue Planet division.
Centina is a provider of OSS, service assurance analytics, and network performance management solutions. The acquisition of Centina is intended to add a set of capabilities to allow Blue Planet to execute on closed-loop automation. With the addition of multi-domain, multi-layer service assurance to the portfolio, Blue Planet now collects and collates the fault, event, and performance data necessary to trigger automated self-healing and self-optimization.
The work of integrating Centina's software within Blue Planet has already begun. The former vSure service assurance solution will be combined with Ciena's existing Blue Planet Analytics (BPA) software and related assets to form a new family, Blue Planet Unified Assurance and Analytics (UAA).