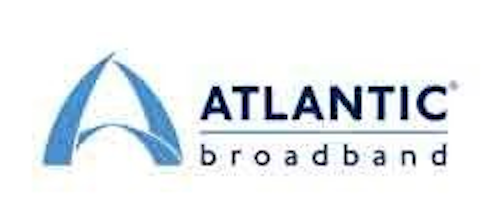 Deborah Eblen, vice president and general manager of Atlantic Broadband's South Carolina region, has been named chairwoman for the South Carolina Cable Television Association (SCCTA) for 2019-2020.
"Debbie has been an exemplary executive representing Atlantic Broadband in the Palmetto State. Her knowledge, professionalism and longtime experience in the cable industry has certainly benefited the South Carolina Cable Television Association, and I look forward to her service as the 2020 board chairwoman," said Ray Sharpe, executive director of the SCCTA.
Eblen, who has served as treasurer and vice chair of the SCCTA since 2016, has almost 30 years of experience in the telecommunications industry, managing and overseeing business strategy, offering technical support, implementation and sales and marketing operations. Prior to joining Atlantic Broadband nearly six years ago, she worked in sales management for both WOW! and Knology.
"I am grateful for the opportunity to chair the SCCTA in the year ahead," said Eblen. "I hope to build on the work of those who have served so effectively before me as we bring the transformative services of our industry to homes and businesses throughout the state, with a focus on anticipating and meeting the needs of consumers in an era of rapid technological change."