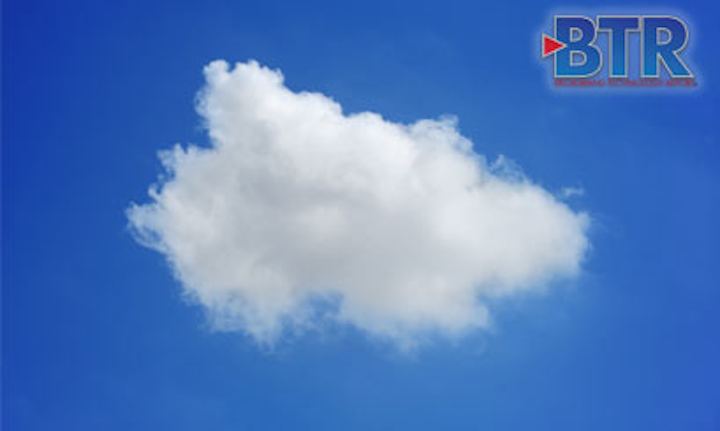 Two electric cooperatives, Cumberland Connect in Tennessee and ecoLINK in Oklahoma, have selected Alianza's cloud-based VoIP solution to support their VoIP product portfolios.
Cumberland Connect, the ISP subsidiary of Cumberland Electric Membership Corp., will be deploying broadband and phone services to its 100,000-plus members over the next several years.
ecoLINK, the newly launched ISP of East Central Oklahoma Electric Cooperative, serving more than 34,000 members, is in the process of rolling out a broadband portfolio including residential and commercial VoIP services.
Russell Lytle, ecoLINK's director of broadband operations, said: "Alianza's mission and values are aligned with ours. That plus the modern, easy-to-use VoIP platform made Alianza the right choice for ecoLINK for our cloud communications portfolio."
"Alianza is dedicated to helping cooperatives serve their members as they launch broadband services," said Mark Cook, fiber-to-the-home project and engineering division manager of Cumberland Connect. "Our partnership allows us to offer the best suite of residential, cloud PBX and SIP trunking services to our customers."
Alianza is an Associate Member of the National Rural Electric Cooperative Association and provides cloud VoIP to more than 25 co-op customers. Alianza's VoIP solution for ISPs, cable MSOs and telcos will be on display at Calix ConneXions taking place October 26-29 in Las Vegas.
"These electric cooperatives are doing important work bringing economic vitality to their communities with state-of-the-art broadband services," said Kevin Dundon, executive vice president with Alianza. "Broadband and cloud voice is a powerful combination, and we are working in lockstep with Cumberland Connect and ecoLINK teams to help them best serve their members."