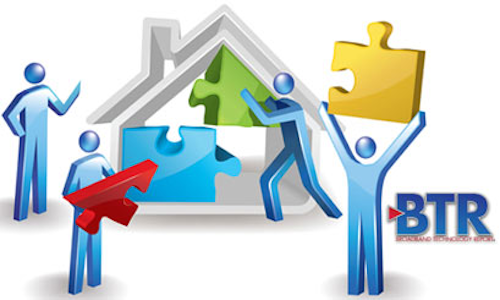 Technetix has formed a strategic advisory board to help steer the company's product and service strategy. The Strategic Advisory Board is chaired by Paul Broadhurst (CEO and founder of Technetix) and consists of Lorenz Glatz (former CTO, Kabel Deutschland), Jay Rolls (former CTO, Charter Communications), Ron Coppock (former president of sales, ARRIS) and Colin Büchner (managing director, Access Networks, Liberty Global).
Glatz said: "I am deeply impressed by the innovations Technetix continues to deliver for the cable industry. The team is constantly looking for and finding new angles, cost savings and higher efficiencies in components most other companies seems to write off as commodities. I am very much looking forward to working with Paul and my esteemed colleagues on Technetix' newly formed SAB."
Rolls said: "Technetix has a long history of extricating maximum value from both fiber and coax assets. I look forward to working with Technetix leadership, as well as fellow members of this new advisory board."
Coppock said: "I look forward to continuing my long relationship with the Technetix team as they continue to advance their customer-first philosophy by providing operators innovative products and solid technical solutions that help them better compete in a very fluid multimedia access network marketplace."
Büchner said: "Technetix is delivering unprecedented innovation in access network technology for the cable industry. Technetix' products help our industry to continuously provide the highest bandwidth and the best quality to consumers and businesses with economics our competitors can only dream of. I'm excited to work with my other board members and the Technetix team to help to continue this success story for the foreseeable future."
Broadhurst said: "The Strategic Advisory Board is key to helping and challenging Technetix to adopt product technology and services that make us a market leader. I'm very much looking forward to working with such a talented team, particularly with strategic development of the group."