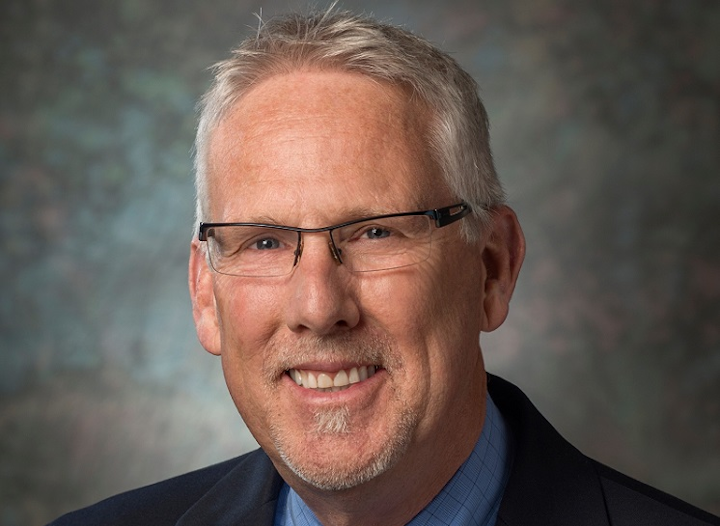 Cable industry veteran and President of opXL Tom Gorman has engaged with PeakView Solutions as a business development consultant. Gorman will work with the PeakView executive team to help grow PeakView's footprint as a workforce planning and productivity software solutions provider.
Gorman has held leadership positions for more than 43 years in the cable industry. He's worked in senior technical operations positions for Jones Communications, Comcast, Charter, and also served as chairman of the SCTE from 2007-2009. Since 2012, Gorman has led opXL, working with a variety of companies in the cable industry to improve performance and create aligned processes, specifically in areas related to field workforce management. He also ran Broadband Technology Report's Diamonds Technology Reviews program for several years.
"We are thrilled to be working with Tom to grow our business," said Manny Miera, PeakView's founder and CEO. "Tom is so well known and respected in our industry, we are fortunate to be working with him. His industry knowledge is unsurpassed. He will be able to help PeakView grow our business, especially with our latest integrated software platforms, AppointmentView, PTOView and ForecastView."
"In all my years of working with workforce and capacity management systems, I've recognized that PeakView Solutions leads the industry at solving the complexities for aligning work with the workforce, enabling dispatch to be a true command and control organization," said Gorman. "I am excited to work with the PeakView team to provide the most powerful solution for creating success for service delivery organizations."
Tom will be representing PeakView in sales efforts and will be attending the upcoming NCTC Independent Show in Chicago and the SCTE Cable-Tec Expo in New Orleans with PeakView.