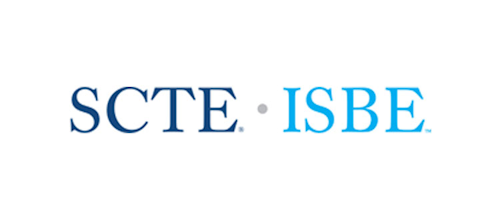 The SCTE celebrated its 50th anniversary at its headquarters in Exton, PA, with a reception for employees and guests. The event included remarks by the association's president and CEO Mark Dzuban and a proclamation by the office of State Rep. Danielle Friel-Otten.
Founded in 1969 to advance the science of cable TV, the SCTE has had a full-time office presence in the western Philadelphia suburbs since 1977. Its members today number upwards of 20,000 cable technology executives and professionals. In addition, the organization has delivered training courses to more than 21,000 individual professionals and awarded more than 65,000 certifications to more than 40,000 cable industry professionals.
"The small band of charter members has grown into the largest applied science organization in the industry," Dzuban wrote in a memo to employees, chapter members, board members and other supporters. "With SCTE/ISBE Cable-Tec Expo as the cornerstone of a year-round presence, we have become the industry's go-to resource for standards as well as technical training and certification. Our engineering and educational expertise has won an Emmy Award, secured the first of what will be many patents, and created an L&D breakthrough in the CORTEX Expert Development System. Together with our corporate and individual members and our partners at NCTA and CableLabs, we are driving future success in energy management, business resiliency and the industry's new focus on 10G."