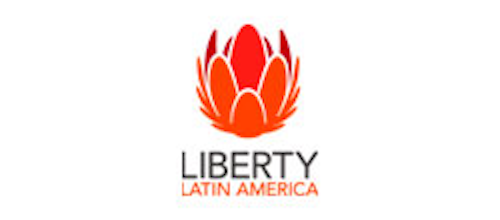 Liberty Latin America (NASDAQ:LILA) has appointed Kerry Scott, the company's chief people officer and SVP, to lead its Operations Center on site in Panama City, Panama.
Balan Nair, president and CEO of Liberty Latin America, said: "Kerry has been a tremendous asset to my executive team since the establishment of our company in January 2018. She plays a vital role in the development of our internal culture, the rollout of innovative people policies, and the leadership and oversight of our entire human resources and communications functions. With this expanded role, she will relocate to Panama City and have an even greater impact on our business, and I am excited that she has accepted this new opportunity."
As part of the move, Scott will maintain all of her current responsibilities, but will also be in charge of providing cultural leadership to the team located in the Operations Center and building upon Liberty Latin America's presence in Panama.
"Having visited Panama on numerous occasions, I have always been impressed by the people I have met, its great infrastructure, and importantly, its connectivity across Latin America and the rest of the world. I am looking forward to calling Panama home," said Scott. "This will be an exciting new challenge to further expand LLA's presence, foster a positive culture that drives business performance, and create moments that matter for our customers."
Scott has lived and worked in the UK, the United Arab Emirates, Qatar, the Netherlands, and most recently in the United States.