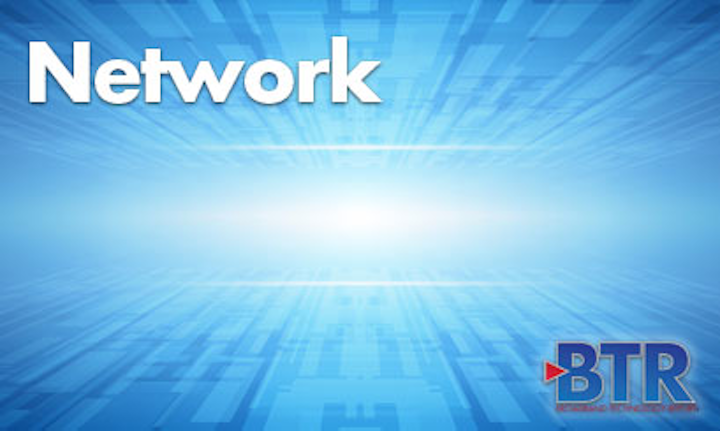 Synamedia will debut its software-based Converged Headend solution at ANGA COM in Cologne, Germany. The Converged Headend brings together broadcast and broadband workflows to multiple screens.
Synamedia's Converged Headend is intended to reduce operational complexity and capital investment and minimize risk by supporting existing services and accelerating the time to market for new channels and services.
The Converged Headend is designed to help pay TV providers migrate to software-based services. It can be deployed on-premises, in the cloud, or in a hybrid environment. Functionalities include acquisition and multiplexing, encoding, transcoding, ad insertion, packaging, content protection, origin services and IP transport.
The solution also supports adaptive bitrate (ABR) for live streaming. At ANGA COM, Synamedia will show a demo featuring low latency, synchronized delivery across all screens.
"Helping customers to innovate faster and gain a competitive edge as they move to IP, while protecting existing investments, goes to the heart of what we do," said Julien Signes, senior vice president and general manager of video processing at Synamedia. "Our software-centric Converged Headend solution is a great example of this in action. By removing the need for pay TV operators to juggle separate broadcast and broadband workflows and giving them the virtual keys to a brilliant new world of software innovation, they can launch new services faster to boost subscriber numbers and revenues."