How to improve rural broadband
Nearly 24 million Americans, mostly in rural parts of the United States, do not have a reliable high-speed Internet connection, according to the Pew Charitable Trust's ...
May 14th, 2019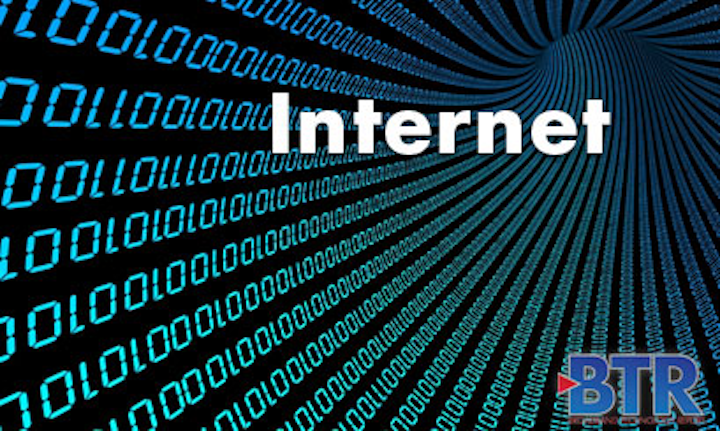 Nearly 24 million Americans, mostly in rural parts of the United States, do not have a reliable high-speed Internet connection, according to the Pew Charitable Trust's broadband research initiative. This is after about 20 years of effort by both public and private organizations to increase broadband access. Later this summer, Pew will roll out its 50-state analysis of public policy that will examine categories like successful funding and financing. The research on promising state practices is expected to be released in its entirety in early 2020.
"States learn from one another, and federal leaders look to states for guidance," said Kathryn de Wit, manager of Pew's broadband research initiative. "(We are looking) at what we think they are doing that is working well and why it is working."
Pew has been examining several categories of policy, including planning. What are states doing to close the gaps? How are they engaging stakeholders, including public leaders, service providers, community leaders, hospital administrators, and consumers? Another area is education.  What type of resources and guidance are states providing community leaders to help them make more informed decisions? A third focus is evaluation, namely how the states are examining what they have done, and a fourth is evolution. How have the states taken what they have learned and changed their programs to better meet community needs?
But one of the biggest categories is funding and operations.  In addition to looking at how states are financing broadband efforts, Pew is looking at how states are establishing their programs. What are the definitions for underserved communities? What types of speed thresholds are they calling for?  Are they focusing on specific technology types?  Also, what type of structure is in place?  Do they have GIS experts on staff, or engineers, for example?
"This is a national issue with national implications, but ultimately it is a local and community issue. The importance of state policy in this discussion (cannot be) underscored enough," de Wit said.
Aside from this state analysis, Pew Charitable Trust's broadband research initiative also aims to close knowledge gaps. In the age of big data, it seems incongruous that lack of information about broadband access is still an issue.  "There are a lot of data points that need to be collected. There are thousands of providers and millions of census blocks.  If there are limited resources to validate and verify data, it may lead to challenges and misrepresentation of coverage … the more important point is figuring out what information policy makers need. We are asking not for better data but for the right data," de Wit said.
In other words, the conversation now is what type of information will make for more informed decisions. Is connectivity a simple yes or no question?  Or do policymakers also need data about quality, price or subscribership? What does the existing infrastructure look like or what have previous efforts been to bolster connectivity? Who should have access to the data? How are needs changing based on new technologies and applications like mobile broadband, telehealth, and precision agriculture? 
"What other information do they need to have a better and more holistic understanding of what connectivity is on the ground? There needs to be a collaboration with the FCC, state and private (entities) to build a more comprehensive data set and (see) what connecitivity looks like across the country," de Wit said.
Once these questions are answered, the next step is to figure out the best way to visualize it. "Our goal is to push the narrative about thinking bigger about the data and the tools that will help make (it more valuable)," de Wit said.  Can information like population density and economic factors be added, for example, by way of a map or other device to make it easier for policymakers to see and interpret who does not have access and why?
The Pew Charitable Trust's third area of focus is to help bring people together for these types of conversations and to share research. In line with this, Pew hosted an event in December about broadband mapping, and on May 14-15 de Wit will participate in Infrastructure Week events, one hosted by the Senate Broadband Caucus, and the other hosted by the National League of Cities, the National Association of Counties, and the National Rural Electric Cooperative Association. The later is called "Broadband and Bagels: Using Broadband to Close the Urban-Rural Divide." Infrastructure Week takes place May 13-20 in Washington, DC.