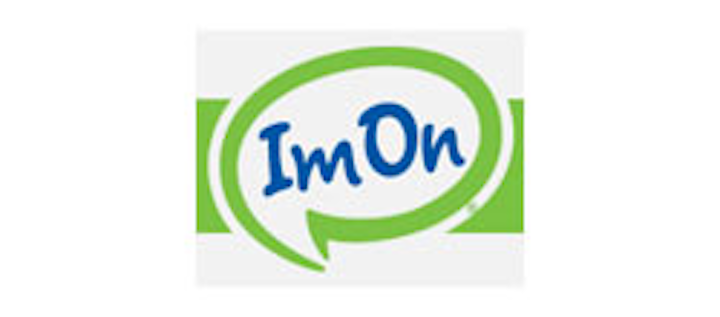 ImOn Communications, a cable operator in eastern Iowa, will leverage end-to-end fiber solutions from Calix (NYSE:CALX) to offer gigabit business and residential services in its new service areas. The PON-based fiber-to-the-home (FTTH) deployment includes Calix' E7-2 Intelligent Modular System, Calix Cloud, and WiFi-enabled GigaCenters.
"As a local Internet, cable TV, and phone operator serving Cedar Rapids, Iowa City, and expanding into surrounding, underserved communities, our mission at ImOn has always centered on providing our customers a superior user experience, delivered through a reliable, state-of-the-art network," said Patrice Carroll, CEO of ImOn Communications. "As we partner with Calix, leveraging an FTTH infrastructure will lay the foundation for the software-defined, virtualized network of the future. With Calix solutions at the heart of our network, we will be able to deliver to our customers the highest quality of services as we prepare for their future needs."
Michael Weening, executive vice president of sales and marketing at Calix, said. "Calix PON solutions give cable operators an alternative that is complementary to still viable and capable legacy DOCSIS networks yet opens a path to radical transformation. Every journey begins with a first step, and while cable operators today are realizing that the unparalleled flexibility of Calix fiber and cloud solutions will allow them to seamlessly coexist with their legacy infrastructure today, they are also discovering that these same solutions provide the foundation for a superior go-to-market solution in the future for their entire network."
ImOn Communications provides high-speed Internet, cable TV, and telephone services to residents of Cedar Rapids, Marion and Hiawatha, IA.