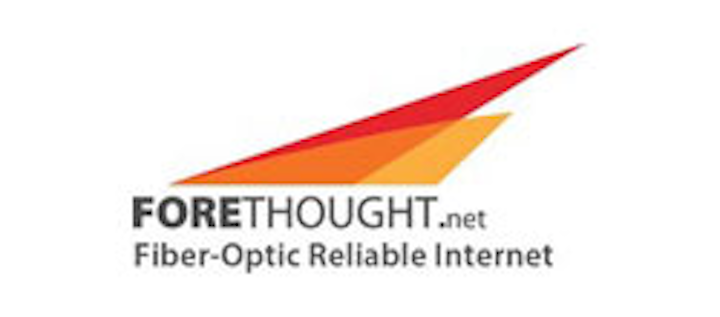 FORETHOUGHT.net, an independent broadband service provider in Colorado, is upgrading its fiber-to-the-home (FTTH) network in Gypsum, CO, starting in the Buckhorn neighborhood.
"By building the fiber-to-the-home broadband network, we are taking an important step in securing our Colorado community's long-term vitality and sustainability," said Jawaid Bazyar, president of FORETHOUGHT.net.
"What we have heard is that everybody's had it with their current connections and lack of connectivity," said Bazyar. "Communities like Gypsum deserve the same Internet connectivity options as those in larger communities. FORETHOUGHT.net is committed to reducing the digital divide, and today we are one step closer."
FORETHOUGHT.net plans to offer up to 1 Gbps symmetrical Internet service as well as telephone service. FORETHOUGHT.net expects the network to be fully upgraded by mid-fall 2018.
"FORETHOUGHT.net has ambitious plans to light up entire communities throughout rural Colorado," Bazyar said. "The town of Gypsum has been great to work with, and we look forward to continued partnership moving forward."
Founded in 1995, FORETHOUGHT.net has service areas in the Denver metro area, Grand Junction, Cortez, Durango, Silverton, Eagle County, San Miguel County and Farmington, NM.