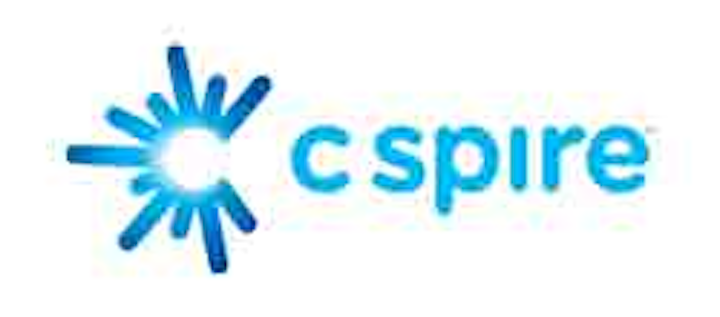 C Spire has begun taking pre-orders for fiber-to-the-home (FTTH) service in Diamondhead, MS, a resort community of 8,071 on the Gulf Coast 50 miles northeast of New Orleans. Available services are slated to include 1 Gbps Internet access, live streaming TV and digital home phone.
The 11.7 square miles in the city will be divided into 10 "fiber hoods" covering more than 3,500 homes. C Spire started taking homeowner pre-orders for the service today. Construction in Diamondhead is scheduled to begin in December and is expected to be completed by next summer with the first installations and service activations in early 2019.
"Fiber to the home is a revolutionary technology that promises to boost home values, broaden entertainment opportunities, help expand the local economy and improve the quality of life for everyone," said Ashley Phillips, general manager of the C Spire Home Services subsidiary that manages the company's FTTH program.
The Diamondhead FTTH program will leverage the recent completion of new segment additions in South Mississippi and along the Gulf Coast to C Spire's 8,600 route miles of backbone fiber optic infrastructure.
"We're excited about partnering with C Spire and becoming the first city on the Mississippi Gulf Coast to bring this game-changing technology to homeowners and families," said Diamondhead Mayor Thomas Schafer. "A lot of companies talk about plans to bring advanced services, but C Spire is delivering on their promise."