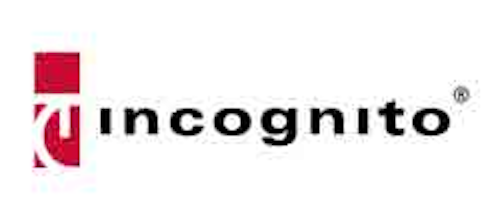 Incognito Software Systems has unveiled a solution to scale the management of fiber-based IP services. The Incognito Fiber Service Orchestration Solution is intended to allow service providers to accelerate the transition from fixed copper-based services to IP services over fiber, scale new service rollout, and deliver an in-home gigabit experience.
IP services such as gigabit Internet, 4K/8K video, IPTV, and new lines of business, including 5G backhaul and IoT home security, are becoming priorities for service providers who have deployed fiber. However, fiber brings new network infrastructure, including customer premise equipment (CPE) and element management systems (EMSs), together with new business process flows that require integration through non-standard protocols to legacy operational support systems (OSS) and business support systems (BSS)[]. The impact is felt through higher operational costs, longer time-to-market and the challenge of scaling new service introductions.
"The future is fiber, and the race is on to over-build and get ahead of the competition to deliver the next-generation gigabit experience and develop new businesses like IoT, enterprise Internet, and 5G backhaul," said Ragu Masilamany, VP of products at Incognito. "Incognito's Fiber Service Orchestration solution gives our customers a unique competitive advantage with an accelerated deployment model in weeks, coupled with extensive process automation and the capability to easily integrate and co-exist with legacy OSS and BSS. It's a win-win for Internet service providers who want to monetize fiber faster and deliver a great customer experience."
The Incognito Fiber Service Orchestration Solution is intended to accelerate fiber service management with support for fiber OSS retrofit or transformation projects. Features include:
Pre-integrated fiber services orchestration stack features automated order management, service activation, provisioning, firmware management, and diagnostics
Support for xPON architectures, and for deployments that leverage existing DOCSIS provisioning with DPoX technology
Open modular architecture offers a library of APIs and standardized business processes to enable coexistence with legacy OSS and accelerate introduction and testing of new vendor fiber network infrastructure
Enables new IoT services like home security, with adapters for integrating to third-party cloud orchestration services
Software platform approach scales to meet the needs of tier 2-3 providers