Comcast Biz expands in Baltimore
Comcast Business (NASDAQ:CMCSA) is putting nearly $5 million into the expansion of its fiber-based network in Baltimore, reaching more ...
Aug 3rd, 2018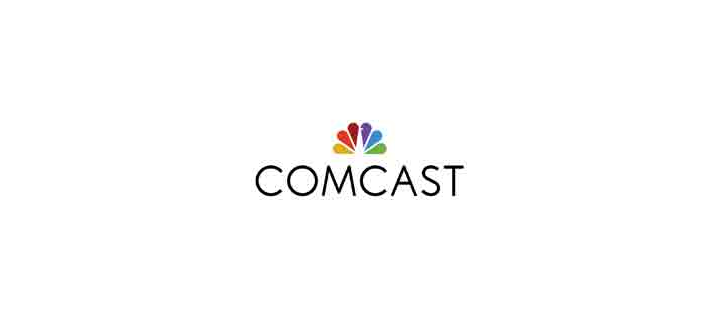 Comcast Business (NASDAQ:CMCSA) is putting nearly $5 million into the expansion of its fiber-based network in Baltimore, reaching more than 2,000 additional businesses. The fiber-optic Ethernet network expansion is designed to deliver up to 100 Gbps of network capacity.
The expansion adds additional miles of new fiber in downtown Baltimore to support Ethernet, Internet and voice solutions to more businesses and organizations.
"As demand for our high-performance Ethernet offerings continues to soar, we're proud to bring our advanced network deeper into Baltimore to help the economic growth of the city and region," said Mary McLaughlin, regional senior vice president for Comcast. "We've invested heavily in building an infrastructure that meets the high-speed, high-capacity needs of business, technology, healthcare and education customers in Baltimore, and we look forward to continuing to launch new and innovative services that exceed their expectations well into the future."
The Ethernet extensions, which are both aerial and underground, include downtown buildouts from Harbor Place to Green Mount Cemetery and Enoch Pratt Library, the University of Maryland Medical Center and Seton Hill area, the Seagirt Marine Terminal harbor-front area and Canton neighborhood, as well as connecting hundreds of businesses northwest of downtown, including the Baltimore Zoo and Sinai Hospital.
"Having a high-speed infrastructure in place is critical to the success of our technology and financial companies, health care organizations, schools, local businesses and our citizens," said Baltimore Mayor Catherine Pugh. "I applaud Comcast for making such an important investment to keep Baltimore at the forefront of innovation."
Amdocs tapped for SD-WAN
In other Comcast Business news, Amdocs (NASDAQ:DOX) is supporting Comcast Business' software-defined wide area networking (SD-WAN) service. Comcast Business' SD-WAN solution offers enterprises an alternative to multiprotocol label switching (MPLS) running over T1 lines. Comcast Business' SD-WAN offering leverages Amdocs' NFV portfolio, including orchestration, fulfillment and automation capabilities while integrating virtualized service functions from a partner ecosystem.
"With its SD-WAN service, Comcast Business is making great strides in helping organizations increase business efficiencies and agility, which is so critical in today's digital age," said Gary Miles, chief marketing officer at Amdocs. "Comcast is leading the industry by rapidly on-boarding innovative NFV use cases. Amdocs is proud to support Comcast Business as it reinvents the enterprise customer digital experience and provides enterprises with the capabilities necessary to build their own cloud-based network and design the services they require."