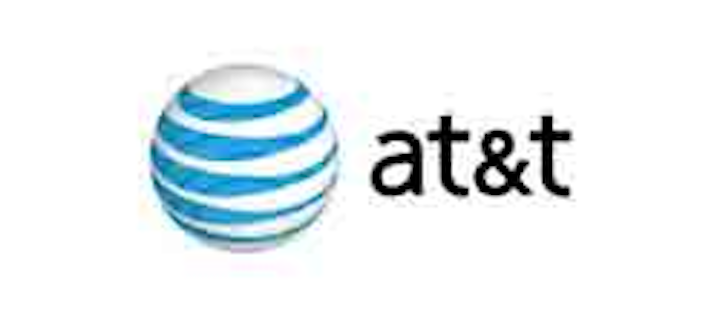 AT&T (NYSE:T) and the Open Networking Foundation (ONF) are collaborating to integrate the ONFs' work on multi-gigabit passive optical networks (PON) with the service automation system, ONAP. ONAP (Open Network Automation Platform) is AT&T's virtual access project within the Linux Foundation.
Work will begin to integrate VOLTHA (Virtual Optical Line Termination Hardware Abstraction), the open source software stack powering PON networks, with ONAP. The project is intended to enable agile development progression for virtualized and disaggregated network access for PON networks.
The work will build upon ongoing field trials of XGS-PON, which is a fixed wavelength symmetrical 10 Gbps PON technology. It also builds upon previous GPON and CORD trials. The trials focused on the viability of disaggregated architecture and the effectiveness of open source and open specs in transforming networking.
The current XGS-PON trial is testing multi-gigabit high-speed Internet traffic and providing AT&T DirecTV NOW video to trial participants. The network uses the following open source software.
AT&T Open XGS-PON OLT: an OCP Accepted white box OLT
ONOS: the ONF SDN controller that hosts virtual OLT control applications
vBNG: a virtual broadband network gateway application to manage subscribers
VOLTHA: an ONF software project that provides hardware abstraction and an SDN driver for OLT devices
VOLTHA, the software powering the PON network trials, was developed by an ONF project community. AT&T's Foundry in Atlanta developed the vBNG software, and AT&T provided overall system integration and field operations for the trial.
"Our network is constantly evolving. Collaboration and openness across AT&T, the ONF and VOLTHA teams will be key to bringing this 10 Gbps broadband network to customers faster," said Igal Elbaz, senior vice president, Wireless Network Architecture and Design, AT&T. "Now that we've proven the viability of open access technology in our trials, we can start the integration with our operations and management automation platform - ONAP."