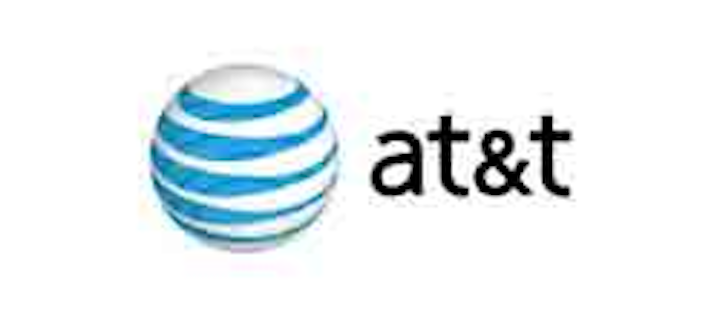 AT&T (NYSE:T) is launching its AT&T Fiber service in parts of Wilmington, NC. The centerpiece of the FTTH service is near-gigabit (typically 940 Mbps downstream, the company says) Internet service, and double- and triple-play bundles with voice and DirecTV or U-verse video service are also available.
The service is available to homes and small businesses, as well as apartment and condo properties, such as Woodridge Pointe, RiverLights and the Village at Mayfair. AT&T plans to expand access to parts of Leland in the future.
AT&T Internet 1000, the fastest tier, is $80 per month standalone with a 12-month contract and goes up to $90 a month after the first year. In a bundle, it starts at $70 a month.
Wilmington is one of 53 metro areas nationwide where AT&T Fiber service is currently available, reaching about 4.6 million locations. The company plans to reach at least 75 metro areas and 12.5 million locations by mid-2019.
"High-speed Internet has quickly become a preferred way to access information and communicate," said Wilmington Mayor Bill Saffo. "I am glad to see this investment from AT&T and am certain that the increased ability to tout Wilmington's connectivity to fiber Internet further strengthens the reputation of our community."