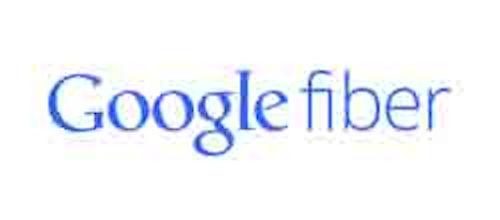 Google Fiber (NASDAQ:GOOG) says it won't be offering TV services in its upcoming fiber-to-the-home (FTTH) deployments in Louisville and San Antonio, focusing instead on high-speed Internet only.
The company cites the trend toward online streaming video and over-the-top (OTT) services and says that more and more of its customers are choosing Internet-only options in its existing markets. Though Google Fiber didn't say so, ever-increasing content costs probably also figured into the decision.
Video service will continue to be available in markets where it's already deployed. Google Fiber, including WebPass (MDUs only), is currently deployed in parts of 18 markets. The company also recently announced that its service is available in more than 3,000 apartment and condo communities in its Fiber cities.