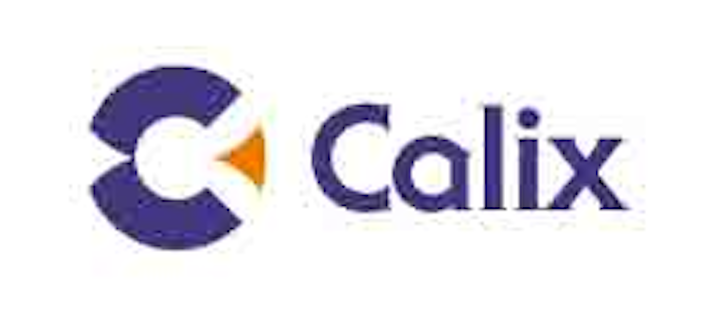 Calix (NYSE:CALX) has added 10G EPON to its AXOS eSeries systems to provide cable operators with solutions that integrate into their existing networks and service delivery models while giving them a path to SDN.The company is developing a family of AXOS 10G EPON systems that feature integrated support for OLT, routing, IP policy, and accounting functions, supporting the back-office environments of any cable operator. Additionally, AXOS 10G EPON systems are intended to support all cable operator form factor needs to support centralized, distributed, or virtualized network deployment.
"The introduction of 10G EPON into the Calix eSeries systems is another example of the power and versatility of the AXOS platform," said Shane Eleniak, Calix vice president of systems products. "The Calix 10G EPON solution was built with AXOS software components common to our other AXOS PON systems, resulting in working 10G EPON prototypes in just 90 days, customer demonstration-ready AXOS 10G EPON systems in only 120 days, and we expect commercially available systems ready in 180 days. This is an astonishing accomplishment, and a testament to the maturity of our AXOS platform and anyPON solutions. The real beneficiaries are our cable customers making the move to fiber-based services, who can now choose anyPON and leverage AXOS DPx, the industry's first virtualized DOCSIS connector, for immediate DOCSIS integration while being anySDN ready when the business requires it."
Available currently on the AXOS E3-2 Intelligent PON Node, Calix 10G EPON will be added to the AXOS E7-2 Modular Access System and AXOS E9-2 Intelligent Edge System in the coming months.
The combination of Calix AXOS DPx and Calix 10G EPON systems is intended to eliminate the need for cable operators to modify workflows and operations as they transition to SDN. Built on NETCONF interfaces and standards-based YANG models, Calix 10G EPON is intended to allow cable operators to make the leap to SDN at any time, delivering automated provisioning in a multi-vendor, multi-technology deployment.
The Calix AXOS family and Calix Cloud will be on display at the 2017 Fiber Connect show in Orlando, FL, June 12 and 13.