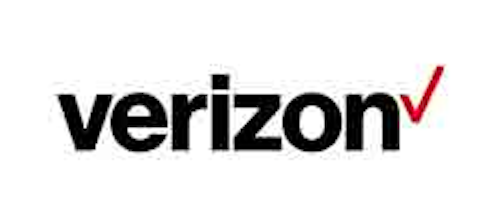 In Boston, Verizon (NYSE:VZ) has expanded the availability of its Fios fiber-to-the-home (FTTH) service to parts of Jamaica Plain and Hyde Park. Available services include Fios Internet, TV and phone.
The deployment follows the recent approval of a video franchise by Boston's mayor. Verizon plans to invest $300 million to build a 100% fiber network across Boston over six years. Verizon began its Fios rollout in Boston last December in parts of Dorchester, Roslindale, West Roxbury and Roxbury (including the Dudley Square Innovation District), and continues construction and expansion in those neighborhoods.
"Boston has welcomed Fios, and the superior service, competition and choice Verizon delivers, with open arms," said Donna Cupelo, president of Verizon's New England Region. "Since we introduced Fios in Boston late last year, we've almost doubled available data speed, and now offer our Fios Gigabit Connection service. Our teams are outside every day transforming Boston's technology foundation."
For a limited time, Verizon is offering Boston residents Fios Triple Play Bundles, featuring Fios Gigabit Connection Internet with speeds up to 940/880 Mbps, TV and phone at a promotional price of $69.99 a month for 2 years. For customers in contract with cable or satellite providers, Verizon Fios is offering up to $500 credit to help offset early termination fees.