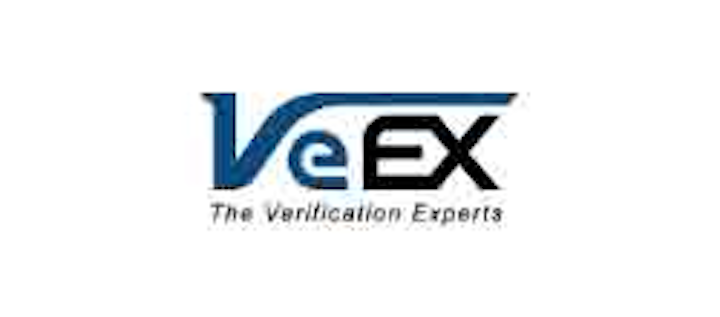 VeEX is showcasing several new optical test and measurement products at the European Conference on Optical Communications (ECOC) in Gothenburg, Sweden, this week. Booth demonstrations include:
OPX-BOXe OTDR, a "black box" optical time domain reflectometer (OTDR) designed to operate remotely using Fiberizer Mobile software or an embedded web browser application. The upgraded e-model features Bluetooth and WiFi capability compatible with iOS, Android and Windows mobile devices including Ethernet and USB remote control.
FX100 Optical Loss Test Set, a multi-functional tester to measure power, bi-directional loss and optical return loss (ORL) on fiber-optic systems. Functions include fiber end face inspection using VeEX Fiberscopes and a Digital Talk Set for full duplex fiber communication over a single fiber under test. The color touch screen device is intended for installation, maintenance and troubleshooting.
VS-500 Fiberscope, a redesigned digital fiber inspection microscope that features a single-finger focusing knob, brightness control and a digital sensor with detectable resolution to 0.5 μm. The unit is compatible with all VeEX test platforms, including the Fiberizer PC and mobile software applications. A variety of tips for industry standard connector types is available.