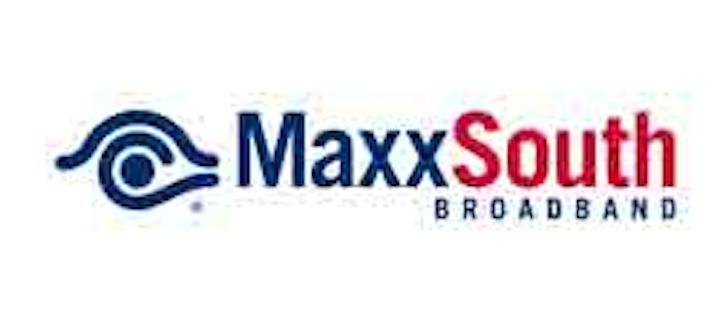 MaxxSouth Broadband is expanding its services to provide FTTH-based 1 gigabit Internet service to the surrounding areas of Starkville, MS. This latest upgrade, scheduled to launch first in the Highland Plantation community east of Starkville, is expected to be completed in early spring.
"MaxxSouth Broadband is committed to invest in technologies that enhance the quality of life in the communities we live in," said MaxxSouth Broadband President and CEO, Peter Kahelin. "Our goal is to continue to provide Internet speeds that are vastly faster than the average speed of connection in the United States, as well as diverse and exciting video content and affordable telephony services."
MaxxSouth's 1 Gbps service in Starkville is based on fiber-to-the-home (FTTH) technology. The company first deployed it there in 2015. MaxxSouth also has FTTH networks in Oxford and Carthage, MS, launched in 2016 and 2014, respectively.
"These ongoing network upgrades come as an expansion of our current gigabit services in the city of Starkville," Kahelin said. "Improved speeds will tremendously benefit students, businesses and residents in the county areas."
Highland Plantation is a planned residential student community consisting of more than 225 rental properties in 600 acres of land, located less than 2 miles from the east entrance to Mississippi State University.
"Not only are we committed to extending this 1 gigabit network to new areas surrounding Starkville, but also we will continue our expansion of these advanced Internet, video and telephony services into other communities throughout central and northern Mississippi. Upgrades will be made later this year and into the future," said Kahelin. "We are excited about the enhanced triple-play services we currently offer, but we are looking to ultimately grant access to the newest technologies to everyone in the 61 municipalities that comprise our coverage area."
MaxxSouth provides video, high-speed Internet and digital phone in 20 counties and 60 communities in northern Mississippi and Alabama. The company currently has approximately 83,000 subscribers for broadband services and passes 110,000 homes. The company is a subsidiary of Block Communications, which also owns Ohio-based cable operator Buckeye Broadband.