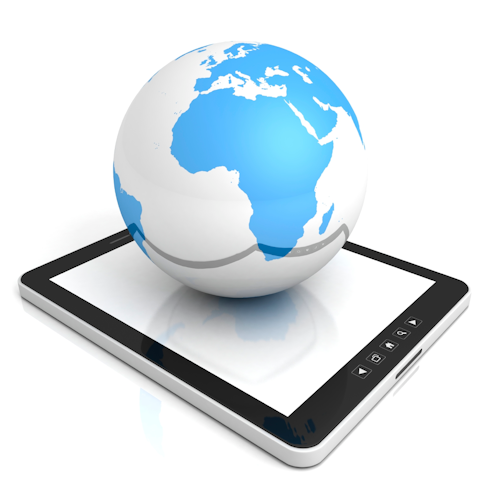 A roundup of vendor and operator news from around the globe. Today's edition focuses on the Asia-Pacific region.
Japan
Internet Initiative Japan (NASDAQ:IIJI) has selected Synacor's (NASDAQ:SYNC) Zimbra platform and has enlisted Synacor's cloud operations support to deliver upgraded email and collaboration services to ISP customers in Japan. The initial deployment is for more than 3 million consumers. The hosted solution is based on Zimbra, Synacor's e-mail and collaboration software platform.
IIJ will migrate 3 million mailboxes from a current on-premises deployment to a new hosting environment. Synacor will license Zimbra 8.8 to IIJ, offer support services to ensure migration with minimal user impacts, and prepare the platform.
Zimbra includes contacts, calendar, tasks, instant messaging and file sharing, plus add-ons such as videoconferencing, document creation and file storage.
Taiwan
NAGRA has extended its content protection partnership with Taiwanese cable operator kbro to include the service provider's new 4K/UltraHD video service delivered over a hybrid cable and OTT network.
A NAGRA customer since 2009, kbro deployed NAGRA Connect in 2018 on top of the existing NAGRA conditional access and OpenTV OTT backend platform to enable kbro to fulfill content protection requirements, including early release content. NAGRA will also secure the operator's 4K/UltraHD services on Android TV in early 2019.
NAGRA Connect is a converged CAS/DRM client solution for connected set-top boxes and smart TVs, protecting broadcast, IPTV and operator-controlled OTT, with an adaptive security paradigm to protect any content, on any network and any device. NAGRA Connect complies with MovieLabs' Enhanced Content Protection (ECP) requirements for 4K/UltraHD content and leverages the MediaCAS API to blend into the Android TV client ecosystem.
Nepal
Vianet Communications, a fiber-to-the-home (FTTH) operator with more than 70,000 customers in Nepal, is deploying Ciena's (NASDAQ:CIEN) 6500 Packet-Optical Platform, 5160 Service Aggregation Switch and network management software.
The 6500 deployment is intended to improve intra-city connectivity in Kathmandu, provide international connectivity between Nepal and other countries, and also to help to streamline operations and optimize footprint, power and capacity.
The 5160 Service Aggregation Switch deployment is intended to deliver and aggregate large quantities of packet data while meeting stringent service level agreements. Ciena's network management software will provide end-to-end visibility of Vianet's services across all transport, switching and packet elements.