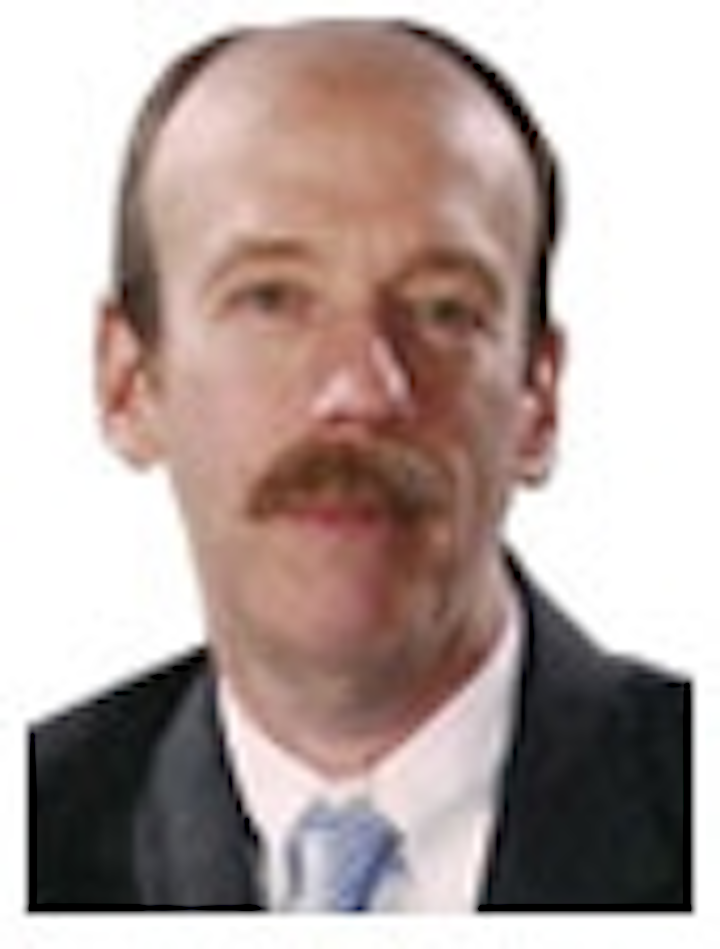 By Carl Weinschenk Senior Editor

There are very interesting and important things to be learned from Netflix's (NASDAQ:NFLX) November ratings of broadband network speeds.

This is the first such report that Netflix has published in a while. The over-the-top provider used to put them out regularly, but stopped several months ago. It says it will do so again on a monthly basis going forward. The company sends 1 billion hours of content to 30 million people per month, so it's safe to assume that it knows what it is talking about.

There is good news and bad news for operators. The good news is that eight of the top 10 performers are cable operators. The bad news is that the top two are not.

First, the disclaimers. Speed, of course, is only one piece of the puzzle, albeit an important one. The battle for the hearts and minds of the public also will be waged on services, programming and applications, the quality of customer service, and, of course, price.

But speed is an accessible concept. It is the most easily marketed capability of a broadband network.

Looking at the numbers more carefully tells an interesting story. The first is that, at this point, there is Google (NASDAQ:GOOG) Fiber, and then there is the rest. The Google project is delivering streams at an average speed of 2.55 Mbps. That is 360 kbps faster than runner up Verizon's (NYSE:VZ) FiOS. Comcast (NASDAQ:CMCSA) and Charter (NASDAQ:CHTR) are tied for the third and fourth spots, both hitting the tape at 2.17 Mbps.

It is interesting to note that the spread between the second and tenth fastest performers is only 130 kbps. Meanwhile, the difference between first and second is 36 kbps and between tenth and eleventh is 120 kbps. Bottom line: There is a big winner, a bunch of service providers bunched together, and then a pretty significant dropoff.

The cable operators dominate the footprint battle, however. The MSOs in the top 10 serve between 51 million and 52 million subscribers, roughly speaking. Google Fiber, which is just getting started in Kansas City, has negligible subscriber numbers. FiOS, at No. 2, has close to 4.5 million subscribers. Even if AT&T (NYSE:T), the eleventh fastest provider, is thrown into the equation, the telcos still have fewer than 9 million subscribers served.

So, in a sense, cable operators can't be faulted for feeling pretty good: The clear winner in essence is a tiny project, and the cable industry dominates the rest of the top tier of broadband carriers. Juicing things up for one or two cities is one thing; providing services over 10 or 12 states is another.

There clearly is validity in that assessment. However, cable operators shouldn't be complacent. Google already has announced an expansion within Kansas City. More importantly, CEO Eric Schmidt has dropped hints that the company is looking beyond KC. Of course, hints shouldn't be necessary. It's obvious that that's the plan.

Cable operators shouldn't dismiss what's going on. The industry should take a good look not only at how small Google Fiber is today, but also how enthusiastically it is being met. Companies actually are buying houses in the area of the city getting the service. Cable operators should keep in mind that Google is a private company, not a carrier. It can pick and choose where it builds. There is no reason that others can't do the same thing.

The bottom line is that there is a lot in the Netflix results about which cable operators should feel good. There also is a lot that they should think about.

Carl Weinschenk is the Senior Editor of Broadband Technology Report. Contact him at carl@broadbandtechreport.com.