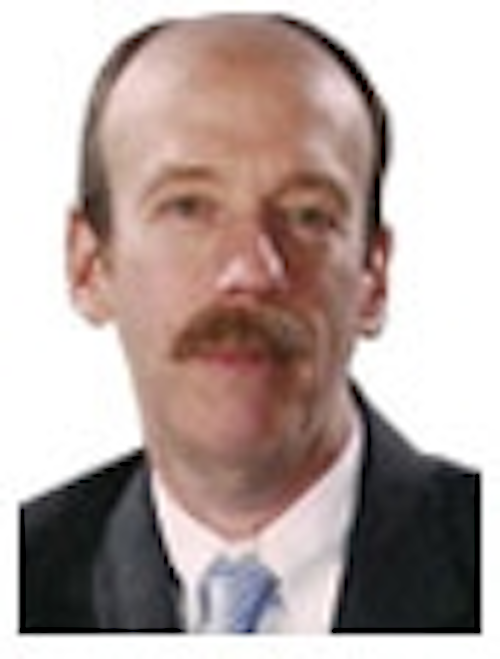 By Carl Weinschenk, Senior Editor

Operators' age-old quandary on how to expand their bandwidth has taken on even more urgency – if that is possible – with the explosion of lucrative advanced services. There is a world of great opportunity out there, but none of it can be realized if the operator doesn't have the capacity to support it.

As I noted in a feature that posted on August 22, there are three ways to provide more bandwidth: Old fashioned upgrades and node splits, switched digital video and digital terminal adaptors. Some of the pros and cons of each approach are outlined in the story.

What is interesting is that two of newer approaches – DTAs and SDV -- are such different ways of achieving more or less the same goal. DTAs involve essentially doing an intervention at the last second and making the signals analog television-friendly. In other words, very little is changed about the way in which signals are distributed.

Switched digital video is quite different. Channels that are not highly utilized are only sent to folks who ask for them. Subsequent requests for the channel are joined to the one already being transmitted. It works – but at the same time it is a big conceptual change for the industry.

These are not different brands of the same mousetrap. They are different mousetraps altogether. Of course, the decision will in large measure come down to the situation on the ground. How old is the plant? How much capacity needs to be freed up to enable the operator to enable the services that it wants to add? Is the system on the trading block or is the operator in it for the long haul?

At one level, this is a bit more than a nuts and bolts decision, however. The path the operator chooses says at least a bit about how he or she feels about the evolution of the industry. On one hand, DTAs (and node splits and upgrades) suggest an operator who feels that the essential structures still are solid. The center, for their system, is holding.

SDV feels like a more significant change. Going this route may suggest that the operator feels that the massive demand being put on operators – and the proliferating number of sources – means that the legacy broadcast approach has seen its day. That's a pretty big deal.

Carl Weinschenk is the Senior Editor of Broadband Technology Report. He can be reached at carl@broadbandtechreport.com.